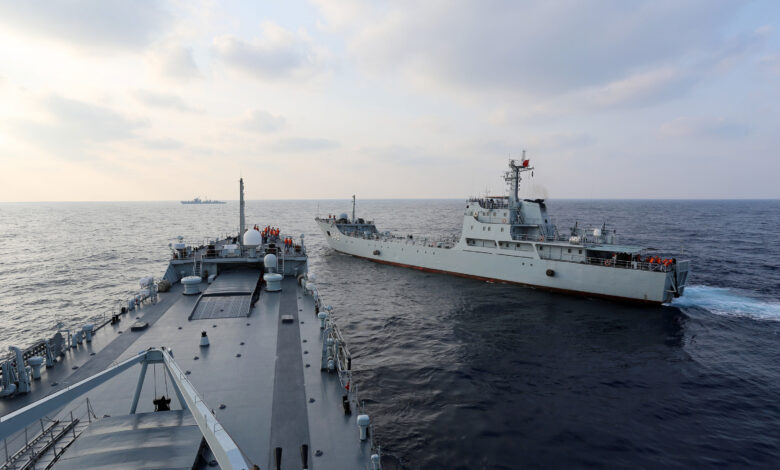 China has been conducting gun drills in the South China Sea since the last 6 days. This exercise will continue till the 15th.
This was said in a statement from the Maritime Safety Administration of China. Along with this, China has also started military exercises in the northern part of the Bohai Sea since yesterday. China's PLA forces conducted drills in the East China and South China Seas on July 30 and carried out live ammunition drills from August 1 to 4.
Even when US Speaker Nancy Pelosi visited Taiwan, China made a lot of preparations. After Pelosi's visit, China is preparing to threaten 6 places on the coast of Taiwan. Missiles have also been fired at Taiwan. It is worth remembering here that in the last 25 years, the US Speaker's visit to Taiwan is considered the country's highest political visit.