Odisha Startup Yatra and Xpress to cover three coastal districts from September 18th onwards
Vans to tour Jagatsinghpur, Kendraparaand Puri
A total of 72 ideas were pitched across 8 Colleges and 2 schools with participation from 858 students today
Bhubaneswar: Odisha Startup Xpress, a flagship initiative of the Government of Odisha to nurture entrepreneurial mindset in the state at grassroot level, has received and collected more than 540 Ideas in just 5 days, with participation from 5618 students across 47 colleges and 12 schools.Today, the Startup Vans visited 8 colleges and 2 schools of Cuttack and received 72 ideas with participation from 858 students.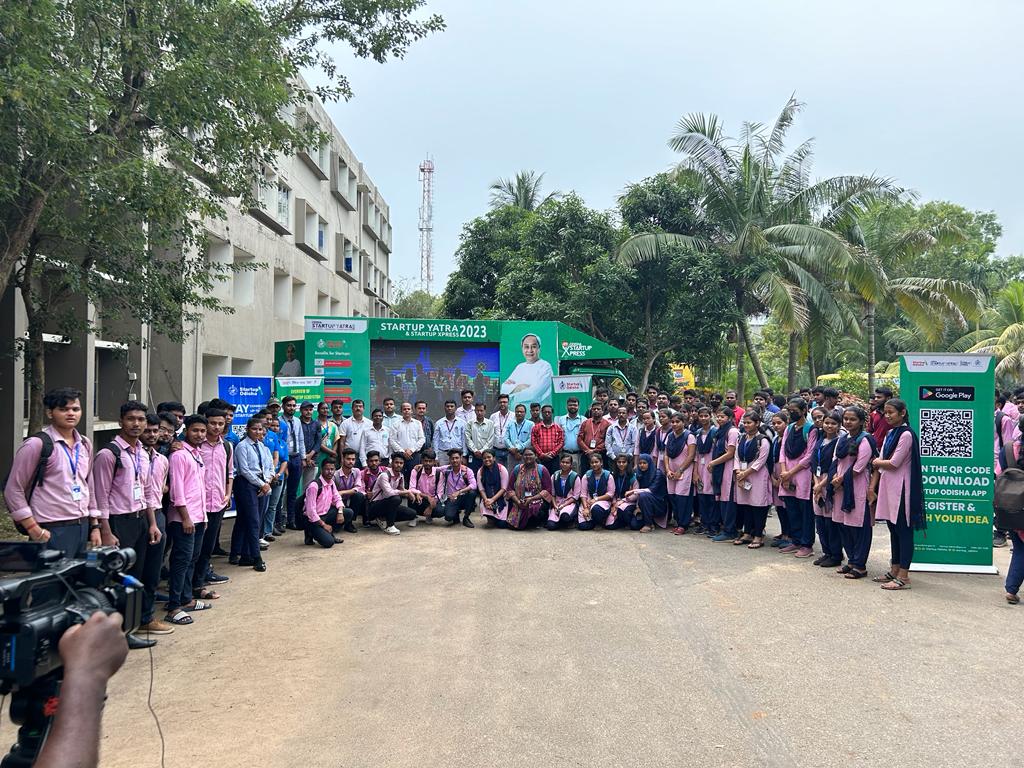 In silvercity of the state, Cuttack – the Yatra covered Eight educational institutes namely Ajay Binay Institute of Technology (ABIT), Ravenshaw University, Shaila Bala Women's university, Udayanath Autonomous College of Sc. & Tech, Govt ITI Cuttack, DRIEMS College, Ganapati Institute of Engineering and Technology(Polytechnic) & Madhusudan Law University. Whereas Startup Xpress visited Cambridge School and BidanasiMunicipality High school.
Odisha Startup Yatra & Xpress, taking its journey forward will tour three coastal districts namely Kendrapara, Jagatsinghpur and Puri from September 18 (Monday) to foster entrepreneurship and innovation at district level.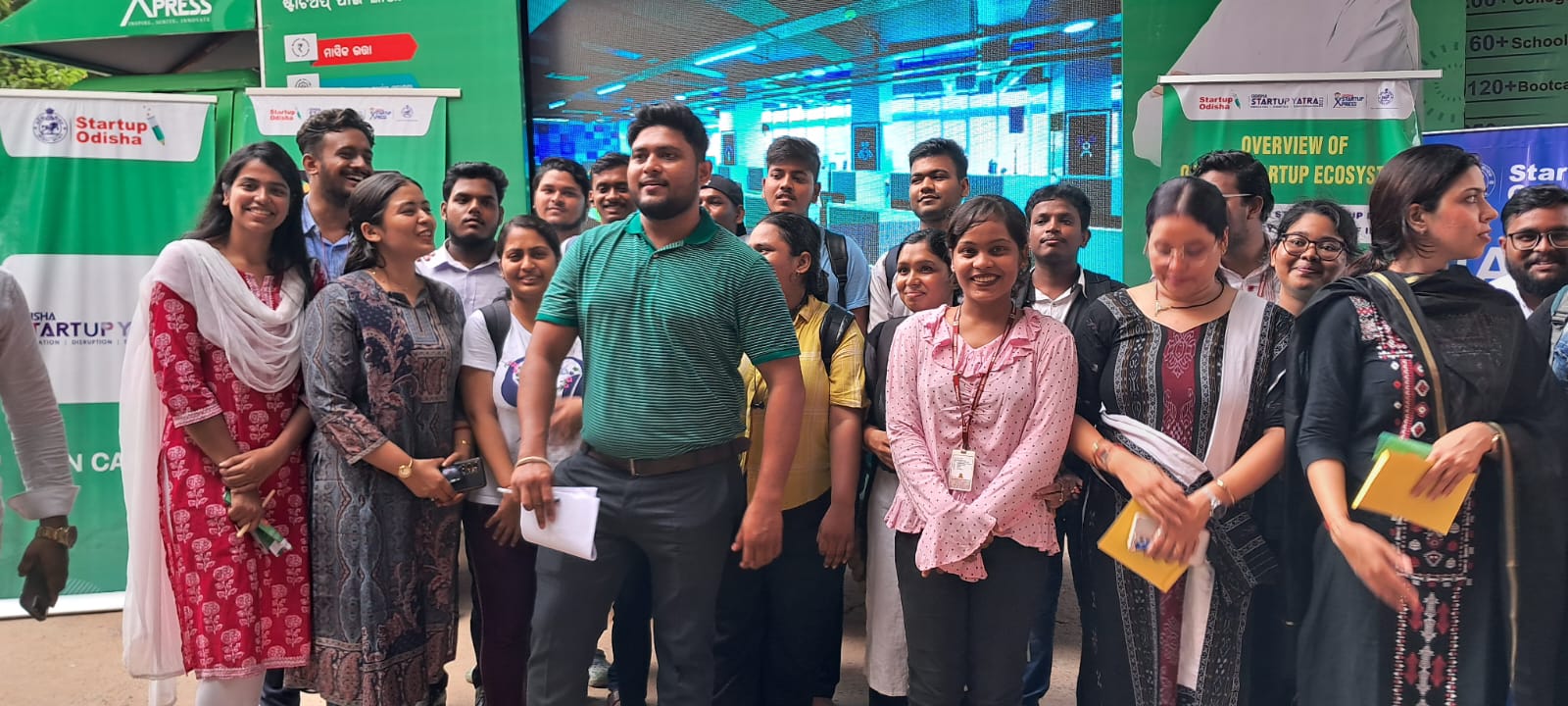 After successful completion of Khordha and Cuttack tour, this program is now set to engage with students and startups in three coastal districts.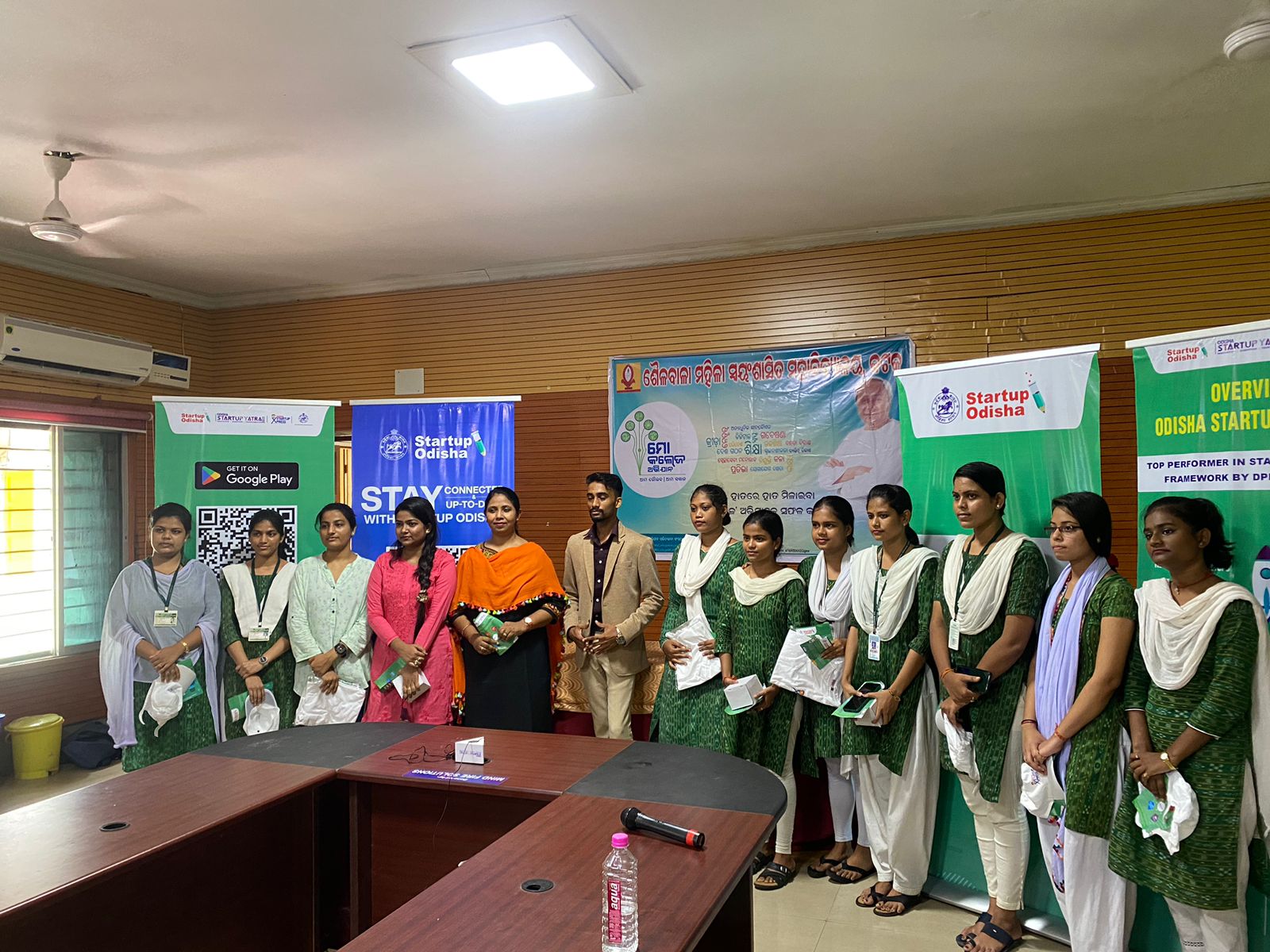 During this tour Odisha Startup Yatra & Xpress will cover four colleges and one school of Puri namely XIM University(Puri), SCS Autonomous College, Government ITI, College of Pharmaceutical Sciences and St Xavier High School respectively. In Kendrapara,district the vans will visit Kendrapara Autonomous College and St Joseph's School, whereas in Jagatsinghpur district it will visit Suddhananda Vidyalaya, SVM Autonomous College and Paradeep College.
After remarkable achievements in the past edition, this year Odisha Startup Yatra aims to leap forward by visiting 200+ colleges and 60+ schools thus impacting 25,000+ students. With a core focus on guiding and empowering young minds at the grassroot level in the realms of innovation and entrepreneurship, the initiatives seek to equip them for harnessing the ample opportunities within the startup ecosystem.