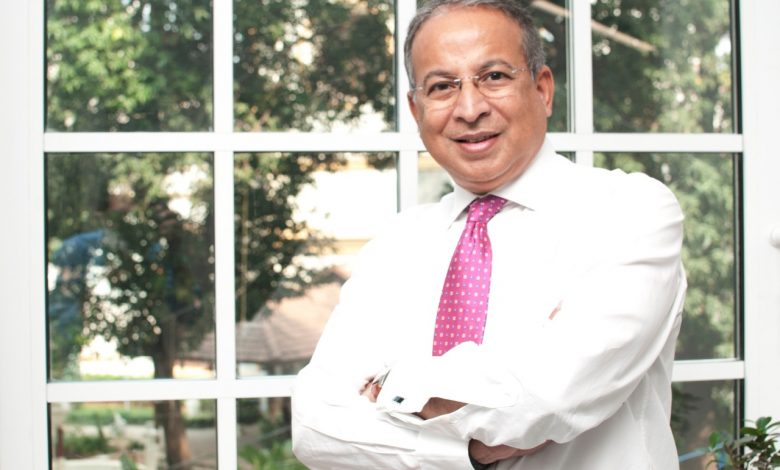 Bhubaneswar: Tata Power CEO & MD Dr. Praveer Sinha will be a key participant in the 3rd edition of the Make In Odisha Conclave 2022 starting from 30th November.
In Odisha, the four Tata Power Discoms—TPCODL, TPNODL, TPSODL, and TPWODL–serve around 1 crore consumers. All four distribution utilities are operating under a PPP model with a 51% stake held by Tata Power.
The focused operations across the four Discoms are leading to continuous improvements as various technical, commercial and customer-related initiatives have helped the Discoms to reduce technical losses.
Electricity consumers in Odisha now enjoy an improved and reliable power supply as the State's electricity distribution is going through a commendable transformation in a short span of time. State's Discoms have been able to not only reduce the AT&C losses, but there has also been an improvement in the reliability and customer connect.
Tata Power has implemented the deployment of Smart Grid Technologies across the Discoms resulting in enhanced customer satisfaction across the segments. Discoms are focusing on the entire customer journey right from getting connection to metering to billing to complaint redressal to ease of bill payment. Discoms have integrated technology in their services to serve customers well.
To offer clean and green energy products and solutions to the people of Odisha, Tata Power is planning to set-up EV charging stations to promote clean mobility across the State. In order to boost the use of renewable energy, Tata Power will offer rooftop solar installation, solar pumps and home automation solutions.