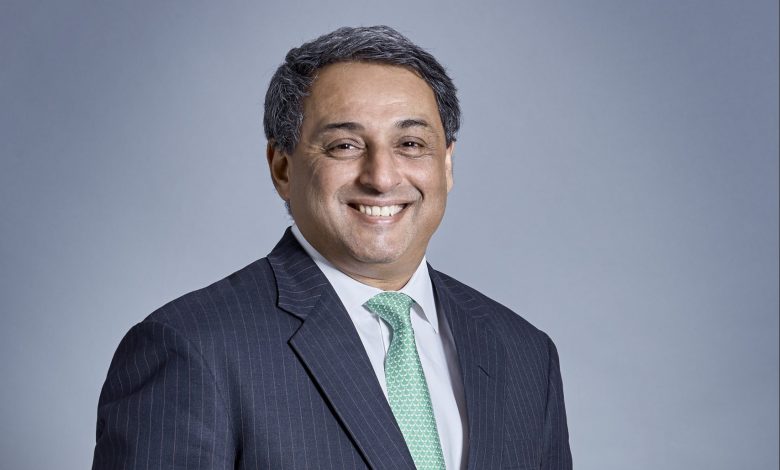 The finance minister has presented a high-quality budget that focusses on increasing capital expenditure to build infrastructure while at the same time not compromising on the fiscal discipline that is so essential in an era of rising interest rates.

The finance minister has also taken multiple actions to support the agriculture sector and the rural economy. The focus on health expenditure also assuages concerns of the underprivileged sections of the society about unplanned medical expenditure.

There is also a more holistic focus on logistics with significant investments in the Railways as well as proposed work on coastal shipping.

The budget also assigns resources for the long-term and important transition to a greener future.

The support to the tourism sector and to MSMEs were also much needed as these sectors suffered the most during covid.

Overall, a very comprehensive budget which has something for everyone.