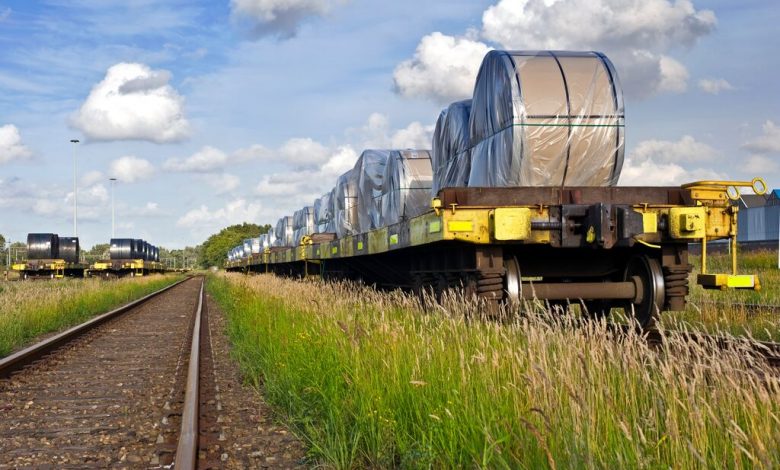 Lower CO2 steel to reduce scope 3 emissions of European steel processors

Bhubaneswar:Tata Steel Nederland has reached new agreements with Wuppermann, BILSTEIN, EMW Stahl Service and Arania to supply them with Zeremis® Carbon Lite – steel with an allocated carbon footprint reduction of up to 90%1) – starting 2023. The use of lower CO2 steel by these steel processors, who supply major players in the automotive and industrial markets, enables their customers to make greener end products such as kitchens, robotic storage systems and passenger cars.

"These are strategic deals with some of our long-standing customers and we're proud to partner with them on our joint journey to carbon neutrality", said Hans van den Berg, CEO of Tata Steel Nederland.

"Over the years, we've developed a collaboration with Wuppermann, BILSTEIN, EMW Stahl Service and Arania that allowed for open discussion on ways to further reduce their scope-3 emissions and create shared sustainability strategies. We can already supply them a significant amount of high-quality low-CO2 steel now, and we aim to offer large quantities of high-quality green steel by 2030, when we target to commission our first direct reduction plants and electric furnaces at our IJmuiden site."

Transforming to become a leading producer of clean, green and circular steel
Tata Steel Nederland is one of Europe's leading steel producers and its IJmuiden steelworks has been among the industry's best 10% in CO2 efficiency since 2013. Currently, the CO2 intensity of the steel produced in IJmuiden is around 7% below the European average and almost 19% below the global average. As a result, the site is one of the most CO2 efficient in the world.

Recently, Tata Steel Nederland revised its climate strategy and sharpened its ambitions. It aims to reduce CO2 emissions by 35-40% by 2030 and to be completely carbon neutral by 2045. Across Europe, the company is implementing CO2-reducing measures at its locations, including the switch to green hydrogen-based steelmaking at its IJmuiden steelworks.

As part of the new strategy, the steelmaker has been offering lower CO2 steel under the Zeremis brand since July 2022. The lower CO2 intensity is based on CO2 savings realised within Tata Steel Nederland and is verified by independent assurance expert DNV. Additional Zeremis green steel products will follow in the near future, for example, Zeremis products with increased recycled content. As recently showcased the company also already offers the opportunity to secure Zeremis green steel from the new hydrogen-based steelmaking route.