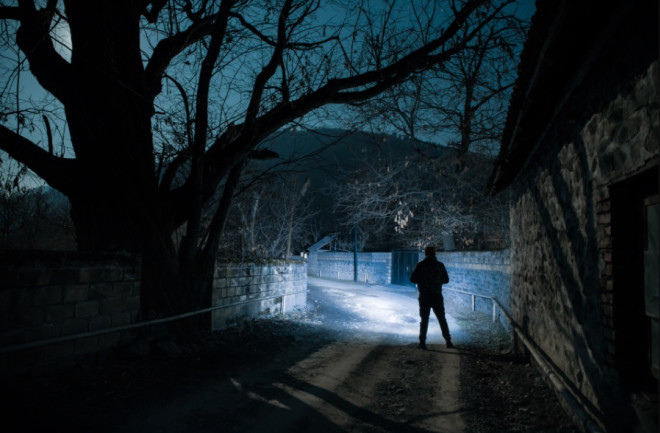 Patpur (Ganjam): Decomposed body of a young woman, Banita Gaud, 40 years old was found on March 15 in the hills of Ratnei Mandir, Gopalpur panchayat, Patpur police station, Ganjam district Odisha. Sarpanch Nirakar Pradhan filled a case
The mystery of the incident has been unveiled for four  months. An investigation has revealed that Banita had sexual intercourse with accused . He promised to marry her and later called her to the forest.   the main accused name is Dak Bhuyan . He has been arrested and taken to court. Police has given information about this .
According to the investigation, the family was in a state of stress due to delays in  marriage of Banita, daughter of Duryodhan Gaud  of Sumantapur village. At this point they came in contact with the accused caller and asked him to come up with an outdoor proposal for Banita. However, her parents did not know that Dak himself was keeping a close  relation with Banita. On the pretext of Banita's marriage, Dak repeatedly came to her house. He also talked to Banita on the phone and had sex with her, promising to marry her  .   Dak and his wife had a heated argument on this matter. As a result, he planned to kill Banita  .
On March 8, Dak  called Banita to go to the temple. Believing the call, Banita left the   house wearing some jewelry. they rode on  bicycle from Gangapur to Ratanei hill  . They   parked the cycle at the foot of the hill. On the way to the temple, they both walked into the forest. There, Dak had sexual intercourse with her Then killed her by strangulation . He took the jewelry she was wearing .
Then on the 15th, Banita's decomposed body was found. Her parents identified her body. Accused was arrested and charged  with murder.