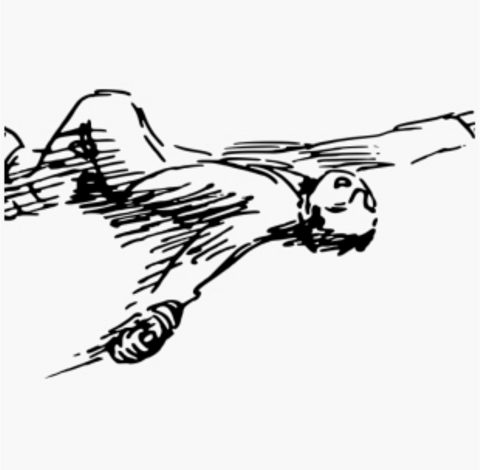 Bareilly: A very heinous incident has taken place in Bareilly, Uttar Pradesh. An engineering student has been brutally murdered for love. Not only was he killed, he was severely tortured before the murder and burned with acid. Sudhir Saini, a 23-year-old engineering student from Moradabad, is studying at an engineering college in Bareilly  His  bgirlfriend's family members brutally killed him.
Saini reportedly left the college last Friday. But he never returned home. The family searched for him but could not find him. Saini's body was found in a field in Munda Pandey area of ​​Moradabad. Saini's face was completely burned and he was not identified. His engineering college id card was found near his body.
The police identified him and informed his family members. According to Saini's family members, he was killed by his  girl friend's family members whom he loved. Five members of Saini's girlfriend's family have been charged with murder case. Police is  investigating. Culprits  destroyed all evidence after killing Saini.