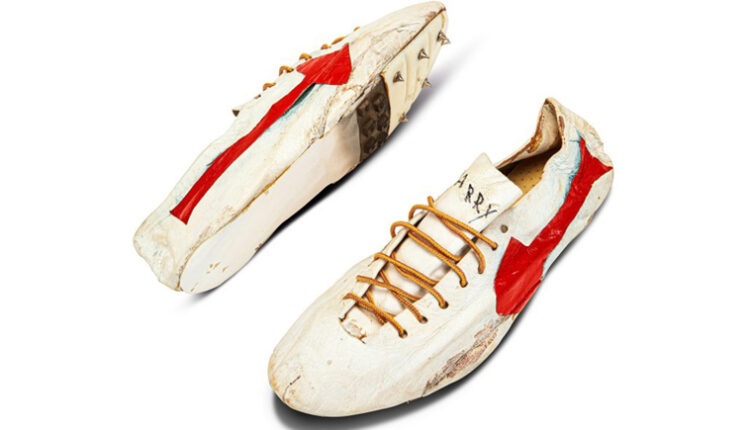 One old shoe is expected to be auctioned off for $ 1.2 million.
This is no ordinary shoe. The shoe was made for Canadian runner and Olympian Harry Jerome. Bill Boberman, co-founder of Nike, made these Spike shoes with his own hands in the 1980s and made some changes to the shoes in the following decades. It also includes Nike's experimental 'logo'.
These rare shoes are very valuable because they were made at a crucial time in the history of the Nike Company. The auction will take place online on the 23rd of next month at the opening ceremony of the 2020 Tokyo Olympics. It is expected to generate more than $ 1.2 million, according to the auctioneer.