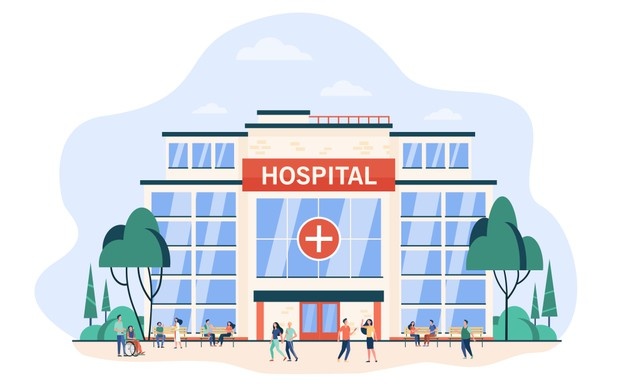 Baipariguda block in Kandikiguda under Koraput district
There is a fear of unknown diseases.
It is alleged that 3 persons  died. Villagers information
Affected patients have swollen hands, feet and face.
Death occurs within 15 to 20 days. Yesterday was Ramberry's one
The medical team has reached the village and is treating them. Another one today
The administration has said that the medical team will arrive. On the other hand
6 in 10 days of unknown disease in Matheli, Malkangari district
In the village of Haldikund, after receiving a complaint about the death of a person
An atmosphere of fear has been played. Medical team in the village on behalf of the administration
Arrived and started treatment.