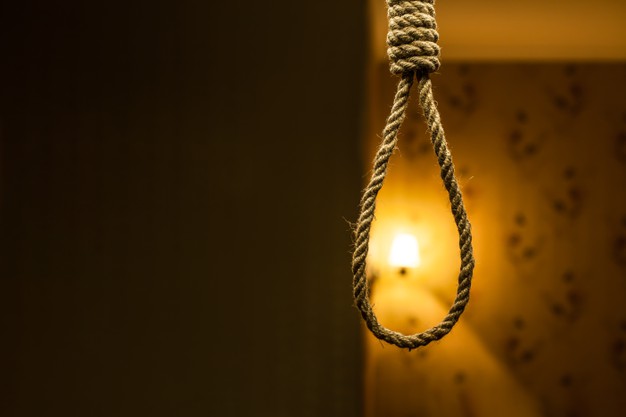 Bhubanewsar/Kamakhyanagar: In our society, there is an unspeakable discrimination against some covid patients, which are more severe than covoid. No one will touch   if anyone has this disease, no one will take the corpse to burn when   die. This fear is now so prevalent in the villages .Some people are committing suicide on their own for fear of covid before the virus can take their lives.
An unfortunate incident   took place in Kangeil village of Kamakhyanagar police station in Dhenkanal district in Odisha . The man who committed suicide is Rabinarayan Barik, age 65. He was a daily labourer. His earnig supports the family to survive. On June 6, he became ill. His son took him to the Loacl hospital for treatment as he had a fever.
Rabinarayan was treated with a fever and was asked to undergo an antiviral test. Unfortunately, the antigen test came out covid positive .
At that time, the second wave of Covid was in full swing in Dhenkanal district. There were  deaths everywhere. What bothered him the most was the fact that when a covid patient was diagnosed in the village, he  was untouchable   . Rabinarayan was devastated to hear such a touching and untouchable ban f. Ravi Narayan's son Shahdev revealed that those things were on his mind.
Ravi Narayan was  at home quarantine for two days. He disappeared from his home on the morning of the third day, June 10. Despite searches by family members, no trace of Ravi Narayan was found. Therefore, his son Shahdev lodged a written complaint with the Kamakshanagar police station.
About 16 days after his disappearance, his body was found hanging in a forest three kilometers from the village. People who had gone to the forest to pick up the mushroom  saw the decomposed body of Ravi Narayan and informed the family.
Kamakhyanagar police  recovered the body from the spot. The body was cremated after family members identified the body. The Kamakhyanagar incident is a clear proof of how the fear of an epidemic is forcing people to commit suicide before a person dies due to lack of awareness Before covid killed them. Therefore, in the fight against this virus, the social distance needs to increase as well as the kinship and goodwill between each other and Awareness among people .