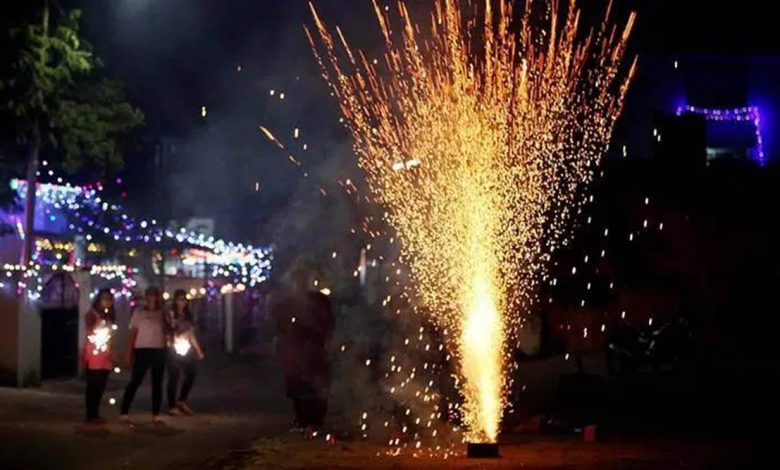 Bbhubaneswar – The state government has banned the crackers on Diwali celebrations. In addition, the sale of crackers has also been banned. The Special Relief Commission has issued a directive in this regard. The ban will be in force from November 10 to 30, as Diwali falls on November 14. The administration and the police have been directed to take action against those who violate the law in accordance with the Disaster Management Act 2005 and other sections of the relevant Act.
Although the number of active corona patients is declining, the risk remains high.
Re-infection has been reported in some parts of the country and around the world due to the lack of strict compliance with Covid. With this in mind, the state government has decided to ban the crackers and sale of crackers on Diwali.