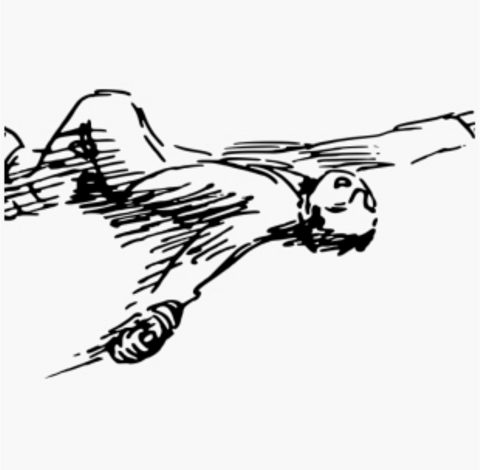 Thiruvananthapuram: Police have now been able to nab the culprits involved in a double murder case in Kerala 18 years ago. Thanpipedyzur at Atnounced talk to the other glorious talk to the other garden .
The Pulius Raptage the Priest of the Kornfur in the Kindness of Question in the Kurder High Protection. He killed 8 people between 2003 and 2008. When Jayanandan was acquitted in the Puthenvelikkara baby murder case, he opened up and told two fellow inmates that he had killed two people in Panekkara 14 years ago.
On May 3, 2008, Jayanandan killed two members of a family. He stole about 352 grams of gold and 15 grams of silver after he killed Nanikuttiamal, 45, and his sister's son Narayan Ayyar, 40. Nanikuttiamal was sexually abused and sustained 12 injuries. Narayan Ayyar's skull was injured and he sustained four injuries to his body. The two were killed by a sword.
Kalamasseri police first launched an investigation into the case and later handed it over to the crime branch. Jayanandan was questioned in the case, but police found no evidence of involvement in the double murder.
There were two eyewitnesses to the incident. On the day of the crime, they saw Jayanandan in the crime scene. After being taken into custody, the crime branch will record a statement from Jayanandan. Police may be examining his DNA to determine Jayanandan's whereabouts.