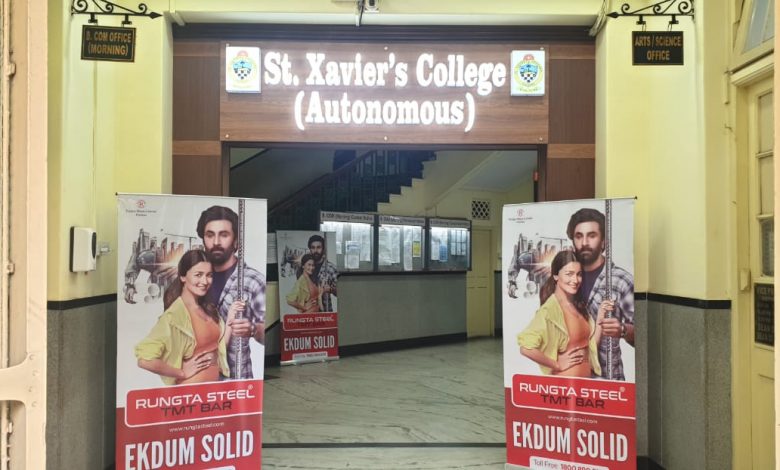 Bhubaneswar: Rungta Steel TMT, one of the fastest growing integrated steel companies in India, partners with 'Xavotsav'23', the annual cultural festival organized by the St. Xavier's College Students' Council, Kolkata' held on 8-9th February.
Commenting on the association, Mr. Arvind Kumar, Senior GM and Head, Sales & Marketing (TMT) said, "It is a pleasure for us to gear up for Xavotsav for the first time, along with the young minds at St. Xavier's College Kolkata. Youth engagement is one of the key focus areas at Rungta Steel and will continue to be. One way to contribute back to through associations that promote sports, arts, education and culture that acts as stirring agents for conversations. We are hopeful that the 2023 edition of Xavotsav will continue to act as a catalyst for change and inspire the change-makers of tomorrow."
Spread across various spectrums such as performing arts, literature, sports and management, Mr. Kumar hopes that "the festival serves as a platform to inspire and entertain by offering innovative and creative solutions that will help audiences discover new ideas and reimagine the world around them".
This collaboration establishes Rungta Steel as a long-term stakeholder bringing impact and a difference to the communities they serve thereby creating newer avenues for continued relationships for the future.