Odisha
Startup Odisha Yatra & Startup Xpress adds 30 more ideas to its total tally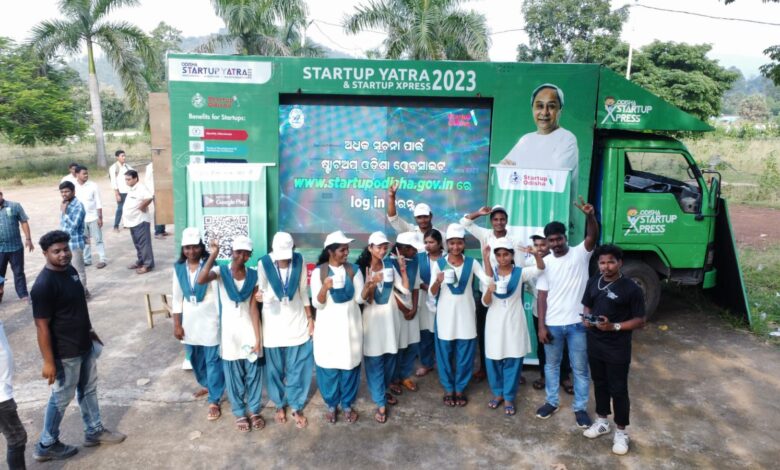 38 ideas were pitched across 5 institutions with participation from 420 students on Friday
Bhubaneswar, 13th October, 2023: The Odisha Startup Yatra and Startup Xpress are surging forward with remarkable momentum, embracing a growing influx of innovative ideas from across the state with each passing day. On the 23rd of the journey another 38 ideas were included in the kitty and total ideas collected crossed 2300 mark, thereby making it the most successful edition. As the Yatra continues, several bootcamps are scheduled to be held at different institutions in upcoming days. It is poised to establish a groundbreaking precedent for engaging the student community in the state's development process, while also nurturing the seeds of entrepreneurship within them.
On Friday, the Yatra visited 5 educational institutions of two districts and collected more than 30 ideas.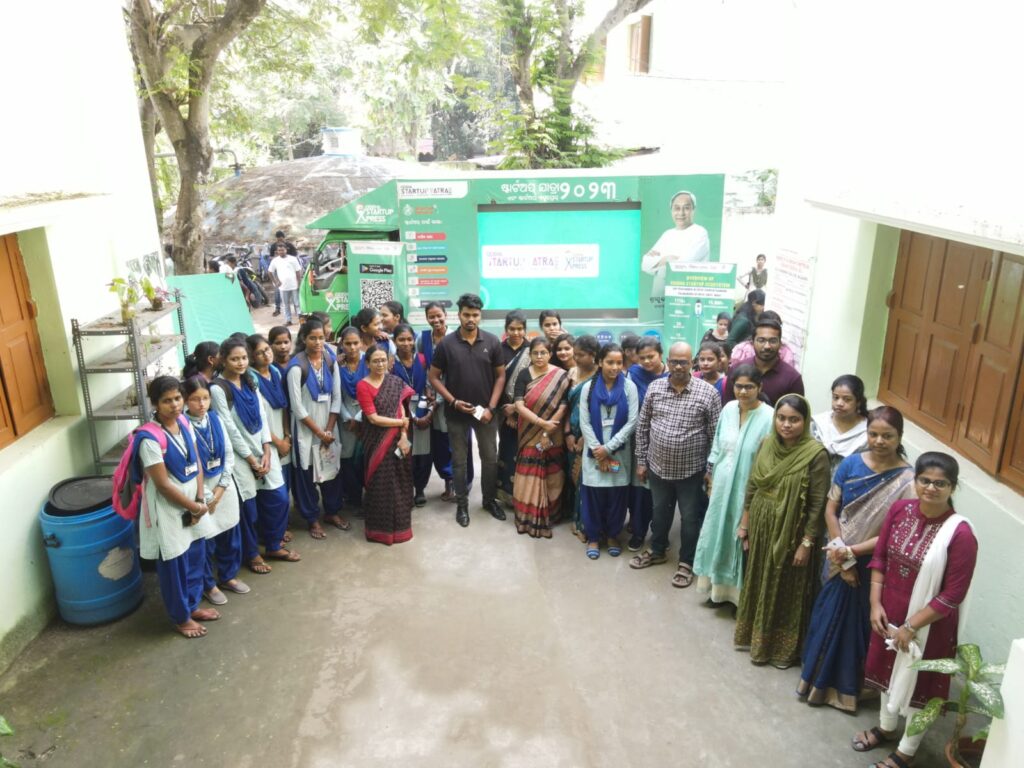 Over the past 23 days, an impressive total of 26,945 students from 189 colleges and 62 schools in Odisha have actively participated. As this remarkable initiative enters its final phase, we anticipate a surge in innovative ideas from our students. This impressive journey underscores the students' unwavering commitment to becoming the driving force behind their community's growth, with entrepreneurship as their undeniable passion.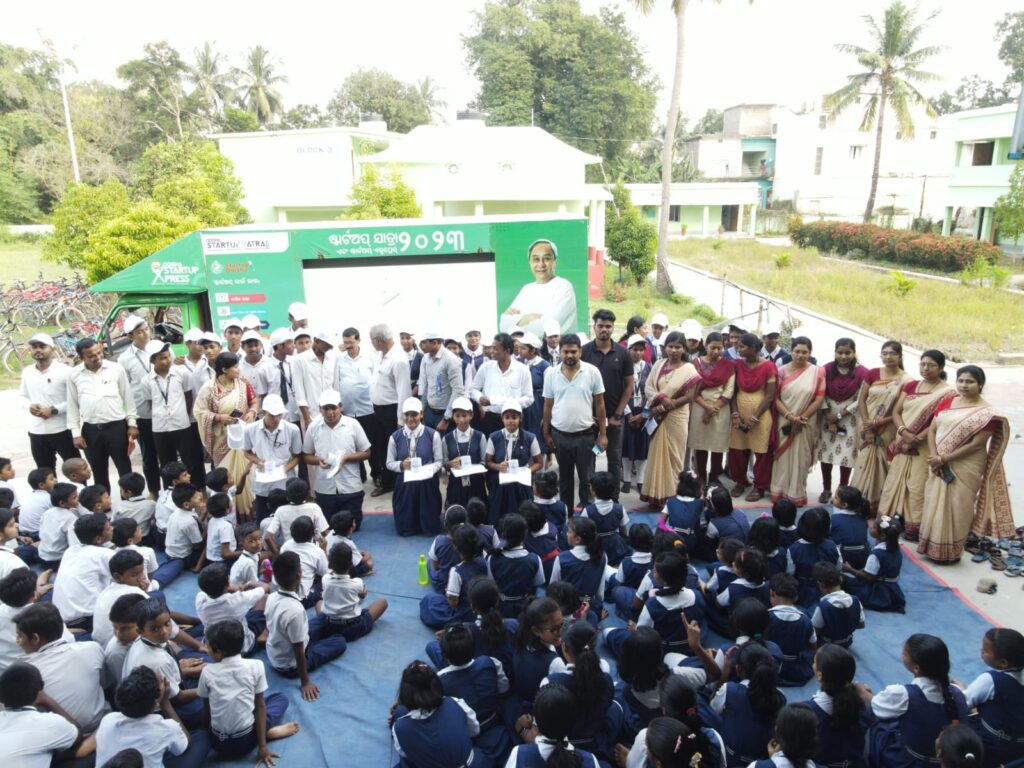 As Odisha aspires to foster and support 5000 startups by 2025, the Odisha Startup Yatra and Startup Xpress play pivotal roles in bringing this vision to fruition. They serve as launchpads for idea generation, particularly among school and college students, consistently setting a high standard with their innovative and out-of-the-box concepts.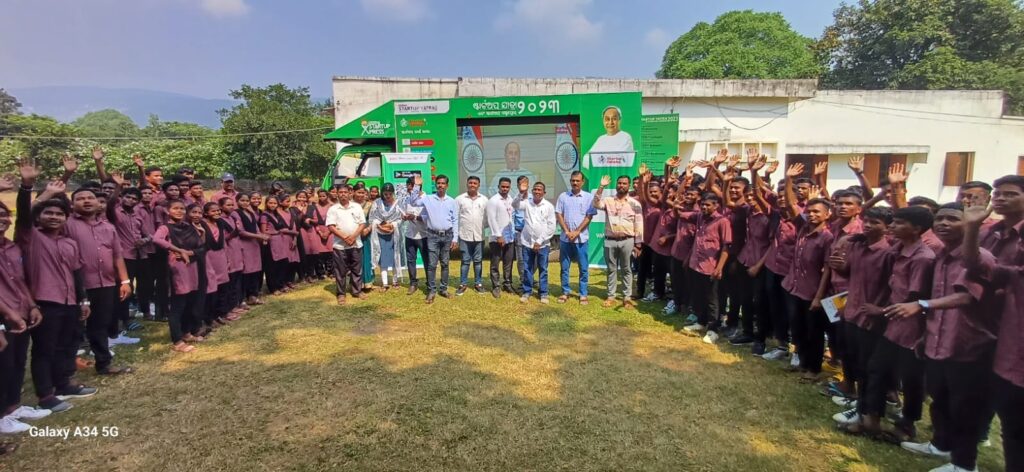 On Friday, the Startup Yatra Van visited KKS Women's College & Manibhadra High School in Balasore District. Additionally the vans also visited Deogarh ITC, Govt. ITI Barkote & Panchayat (Degree) College, Kalla in Deogarh District.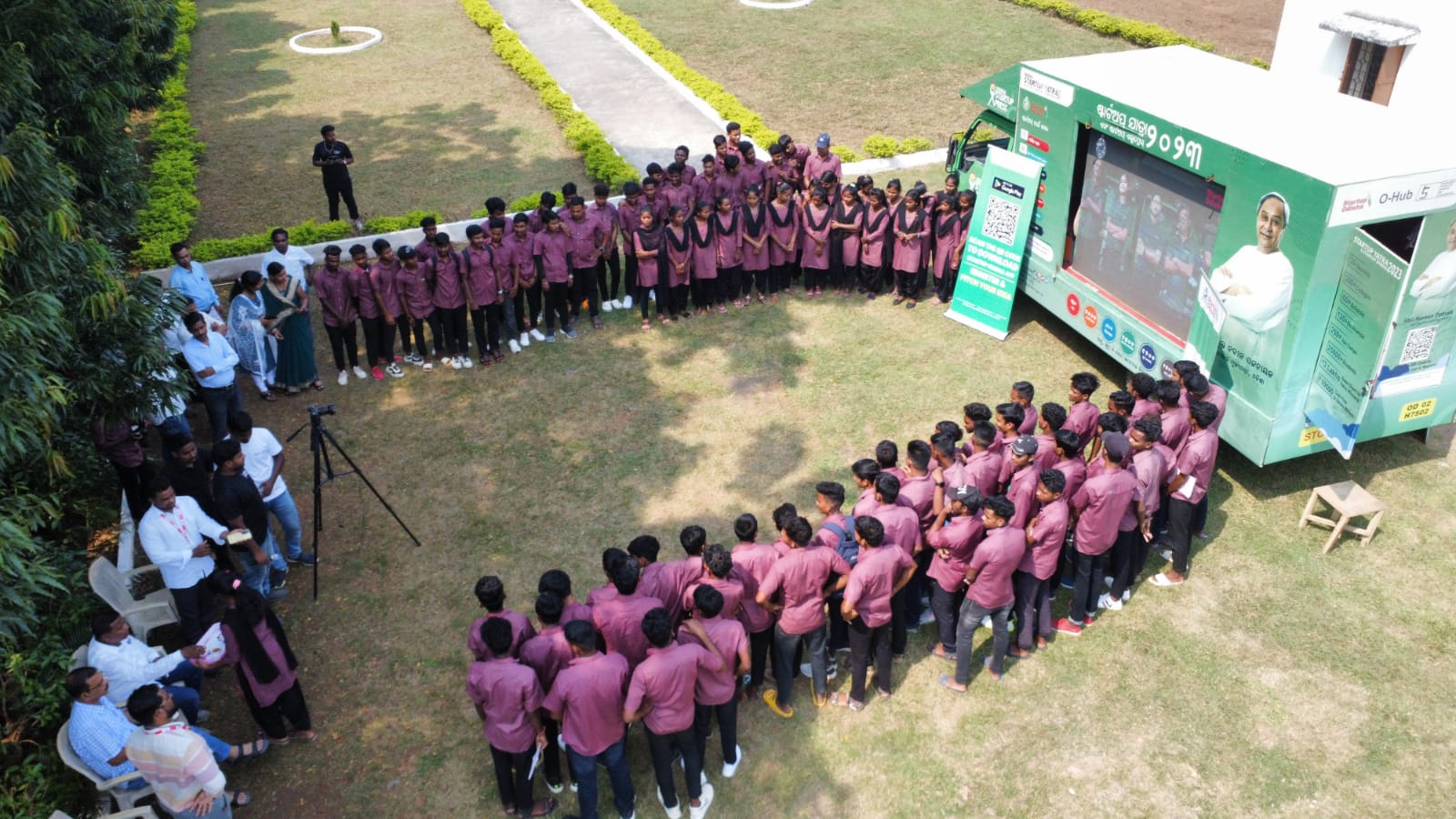 The excitement and enthusiasm from the student community was palpable with their passionate pitches.The aim of Startup Odisha Yatra and Startup Xpress 2023 is to encourage grassroots innovators and promote entrepreneurship among them.
After remarkable achievements in the past edition, this year Odisha Startup Yatra aims to leap forward by visiting 200+ colleges and 60+ schools thus impacting 25,000+ students. With a core focus on guiding and empowering young minds at the grassroot level in the realms of innovation and entrepreneurship, the initiatives seek to equip them for harnessing the ample opportunities within the startup ecosystem.