Business
Tata Steel Mining launches online sales portal for sale of Ferro Alloys and other minerals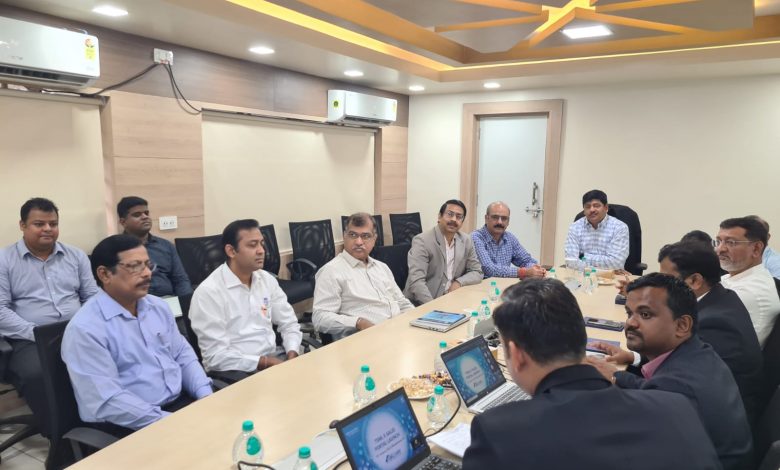 Bhubaneswar : Tata Steel Mining launched its e-Sales Portal for selling Ferro Alloys and other minerals online. The launch of this cloud based online portal will enable the customers of Tata Steel Mining to place enquiry, finalize order and track order status on real time basis on the portal.
This initiative is part of Tata Steel Mining's digital roadmap which aims to offer convenience for its customers through digital integration of entire order processing value chain. The e-Sales Portal was launched by D. B. Sundara Ramam, Chairman of Tata Steel Mining Limited during a launch event held at the Bhubaneswar Corporate Office of Tata Steel Mining in presence of Pankaj Kumar Satija, MD, Tata Steel Mining Limited and other senior management officials.
Commenting on the launch event, D. B. Sundara Ramam said "This is a great initiative which reiterates our continued commitment to create value for our customers. This portal is sure to revolutionize the way we will sell our products in the future and become a turning point in the Mineral and Ferro Alloy industry".
The development of TSML e-Sales Portal was a project undertaken by the Commercial team of Tata Steel Mining under the leadership of Rajarshi Palit, Senior General Manager, Commercial. The portal has been developed by Tata Group Company Metal Junction along with the support of IT team of Tata Steel Mining who will also be providing technical support for smooth functioning of the portal.