Uncategorized
TSF Opens Computer & English Learning Centre at Guali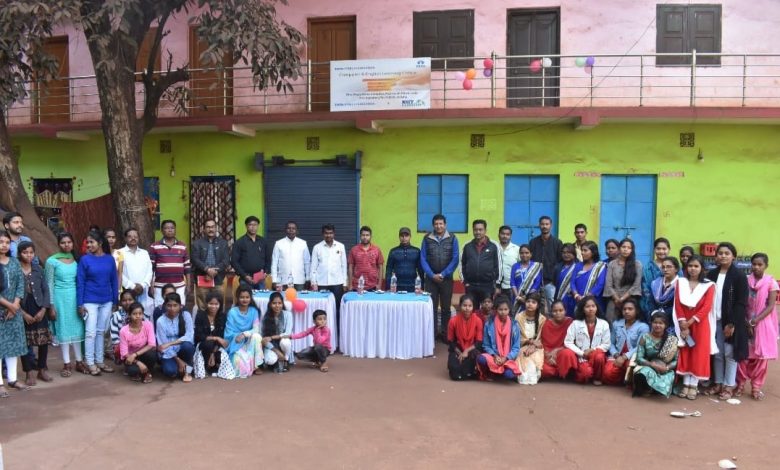 Guali, January 04, 2023: With an objective to enhance and upgrade skills of local youths, Tata Steel Foundation (TSF), in partnership with NIIT Foundation, opened a Computer and English Learning Centre at Guali under Joda Block of Keonjhar district on Monday.
The centre was inaugurated by Kabindra Naik , Chairman, Joda Block in the presence of Dipak Behera, Chief, Kalamang & Gandhalpada Project, Tata Steel; Bidhyadhar Naik, Sarpanch, Guali gram panchayat; Sanjay Sardar, Unit Lead, TSF, Kalamang and locals.
The centre will immensely benefit students and youths of nearby Guali, Gandhalpada, Panduliposi, Kendudhi, Nuagaon, Topadih and Lodiapda villages. The centre largely focuses on basic computer courses and foundational English courses to enhance the applied skills of students. The computer courses include a Certificate course on Basic IT, Advance IT and Cyber Security.
Till date, 51 students have enrolled in these programmes offered by the centre.
Expressing happiness on opening of the centre, Naik said, "I am really thankful to TSF for such an initiative which will not only help to upgrade skills of the local youths but also explore their employability."
Inclusive development and building a sustainable training-cum-counseling model for students of backward regions are key objectives of this intervention. TSF plans more such interventions in the days to come.