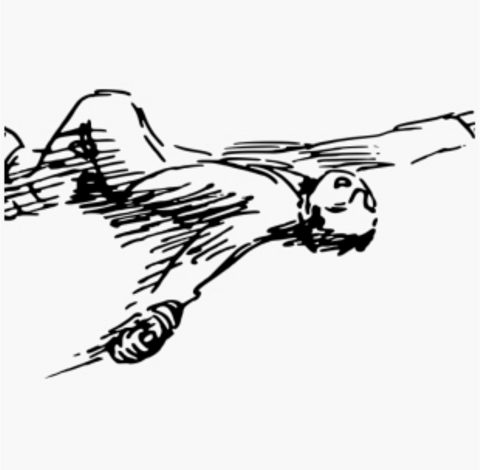 An inhumane incident in Muzaffarpur, Bihar, has caused a stir across the state. A 16-year-old teenager went to his home to meet his girlfriend, who was brutally beaten by her family members with an iron rod. They  then cut off his genitals. He was rushed to a hospital, where he was pronounced dead at the scene. After the teen died at the hospital, His family took his body and burned it in front of his girlfriend's house.
Sourav Kumar, 19 year old youth, of Repura Rampur Shah under Kanti police station, went to the neighboring village of Sonsharva late on Friday night to meet his girlfriend. However, his girlfriend's family had caught them red-handed. They severed his genitals after beating him with an iron rod. He was taken to the hospital in critical condition. He pronounced dead there.
Then his body was cremated in front of his girl friend's house.   Upon hearing the news, the police arrived at the scene and apprehended the agitated people. Sourav's father complained that they had been in love for 4 years. A few years ago, they brutally beat Sourav. Later, the two sides reached an agreement. Then Sourav fled to Odisha.    . Sourav's father has complained to the police that they eventually killed his only son. Police have registered a case and arrested three suspects.