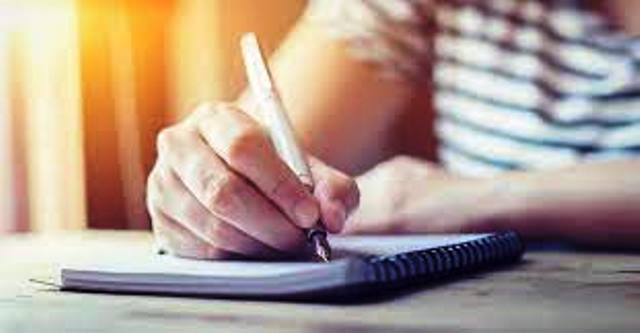 Odisha Board of secondary Education BSE has published the results Matriculation. Announcing the results in the office and unveiling the booklet. For the first time this year, the results have been released without a test, while the pass rate in Matriculation is 97.89 However, according to board sources, the pass rate of the students is higher .
Minister Das said students who were dissatisfied with the test results could fill out the form in July and take the exam offline. He said the test would be completed by the end of August.
Students can find out the test results on the website www.bseodisha.ac.in and www.bseodisha.nic.in. Similarly, S.M. Students can also get results through. To do this, type OR01 on the mobile and give them space.