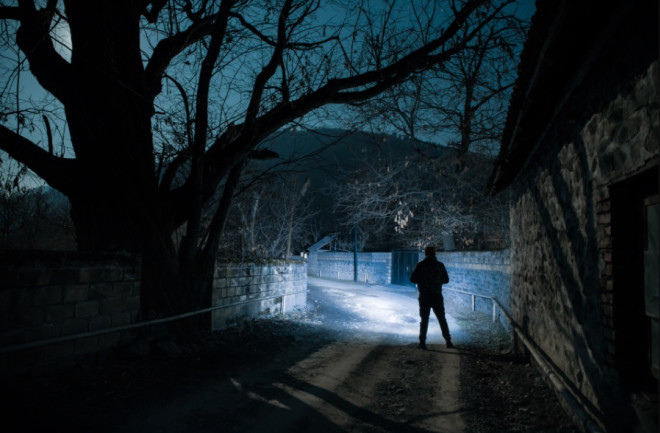 AHMEDABAD: Gujarat police on Tuesday filed a case in the name of two people after a man from Panchmanchal district filed a complaint alleging harassment of 'ghosts in the farm land
In the indictment, the 35-year-old Barshangbhai Baria alleged that he had recently come face to face with the ghosts. Two of them have threatened to kill him.
Baria, who lives in a village in Jambughoda taluk area under Panchmanchal district, rushed to the police station on Tuesday and urged police to save his life.
Although shocked at first, police registered a complaint of  Baria, who appeared to be mentally retarded. Baria's family later reported the matter to police. They also told police that the idea was that he  would come to the police station.
Mahesh Baria, Barshanghai's brother, said the complainant had been receiving psychiatric treatment for the past year and had not taken medication for the past 1  year .