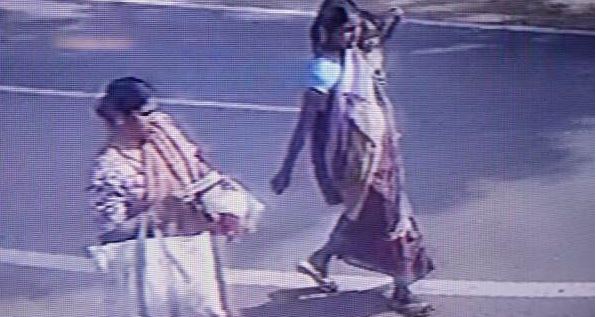 Brahmapur- Shasha Shekhar Sahani, the teacher's husband, has lodged a complaint with the Tikabali police station alleging that two Hindi-speaking women, have stolen Rs 2,000 and 50 grams of gold,  from their house .He was staying on rent .in Tikabali town .A case has been registered and police is Investigating the matter .
According to sources, the Lady teacher went  to her work place and her Husband Shasanka Shekhar was at home . At this point, two Hindi-speaking women came and told shashank that they were hungry asked for some food .
At that time Shasank's Baby cried . He went to his neighbor's house to give his baby. When he returned a wile after found that his door was opened and two women were in his house . When He asked why they went inside they spoke nothing and ran from that place .
Asked why the two women had entered the house, the two women fled without saying a word. She then went inside Sasha's house and found that the cupboard was open, money , jewelry. Everything was stolen. He later searched for the two women but could not find them., the family reported the matter to police.