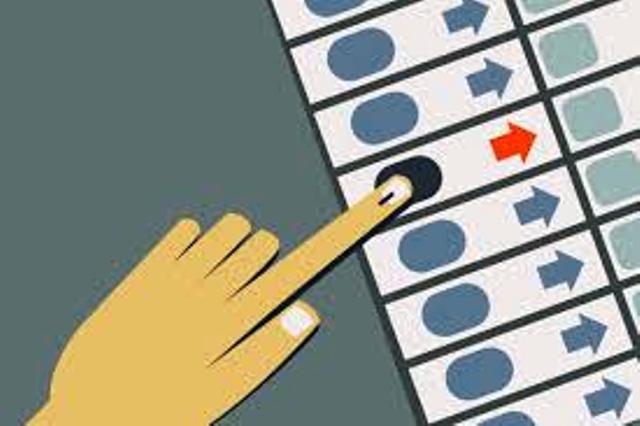 Bhubaneswar:  Baleshwar Sadar and Tirthol by-elections will be held on November 3. Nominations for the election have been made from today with the announcement of this. The deadline for submitting nominations is October 14. Candidates will be scrutinized on October 14 and scheduled for withdrawal by October 16.
The counting of votes will take place on November 10, the Chief Electoral Officer said. For the first time, government officials, more than 60 senior citizens, Dibyang and Corona affected people involved in the election will be able to cast their ballots in the postal ballot. Election Officer Sushil Kumar Lohani has discussed with Baleshwar and Jagatsinghpur district commissioners how to vote smoothly through postal ballots.
From the filing of the candidature until the 13th, the election commissioner will go from house to house to provide form bars. Those who want to vote in the postal ballot can apply to the election officials by the 19th.
On the other hand, it is mandatory to wear masks and gloves when filing nominations, with the candidate taking at least two with him and using only two vehicles, the election official said. Only five people can go door-to-door for campaigning , and more than 100 people will not be allowed to attend public meetings, the chief election official said.