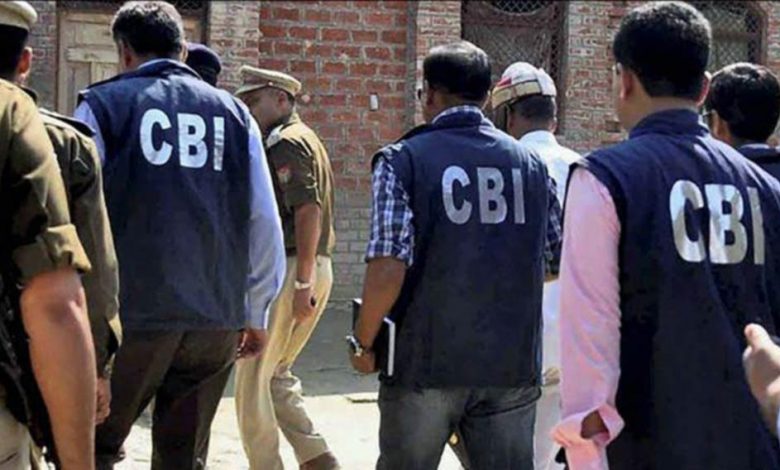 New Delhi: Today various media reported that 'CBI' checked lockers in Ghaziabad Bank in the presence of Manish Sisodia,.
Manish Sisodia appeared at the Punjab National Bank branch at Bashundhara in Ghaziabad Sector-4 area for CBI investigation. Later, a 5-member team of CBI also appeared there and opened the lockers in the bank and searched them. The CBI has started an investigation into the corruption in the Delhi unemployment policy.
As media camera teams swarm outside the bank, members of the public gather to see what is going on.
On Monday, Sisodia said, CBI will come tomorrow to raid Bank lockers. After searching for 14 hours on August 19, nothing was found in my house. Similarly, there is nothing to be found from the lockers either. Welcome to 'CBI'. My family and I will fully cooperate with the investigation.
Notably, Sisodia is one of the 15 accused in the FIR filed by the CBI in the liquor policy case.