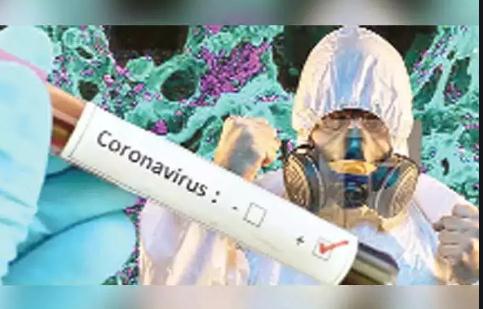 Bhubaneswar, March 18 -The state government has declared covid-19 as a state- disaster . Mitigation law in view of the growing number of caronapatients in India. After an important meeting of the state cabinet on the fight against carona disease, Chief Minister Naveen Patnaik said in a statement to the state assembly that Rs 200 crore has been earmarked for the fight against carona in Odisha.
Similarly, all educational institutions in the state will be closed till the 31st of this month. So the Exam  will continue. The Chief Minister said the Department of Health and Family Welfare and its directorate and district magistrates have been empowered to buy the necessary medicines and other equipment.
A secretarial committee chaired by the Chief Secretary has been formed to monitor the spread of the virus and take necessary steps to prevent the spread of the disease.
It has also been decided to close all cinema halls, swimming pools and gyms. Similarly, the Chief Minister has advised not to hold workshops, conferences, processions,
"Because there is no treatment or medication for the corona, only awareness can  save lives," he Similarly, the Chief Minister has appealed to the public not to spit outside.
However, some guidelines have been issued by the state health department to control the corona. Accordingly, all public and private hospitals will have facilities for Carona suspects.
The hospital authorities will keep all suspicious information on the suspects coming to any hospital. If anyone spreads rumors about Carona, it will be considered a crime. Similarly, the corona test will not be allowed in any private lab