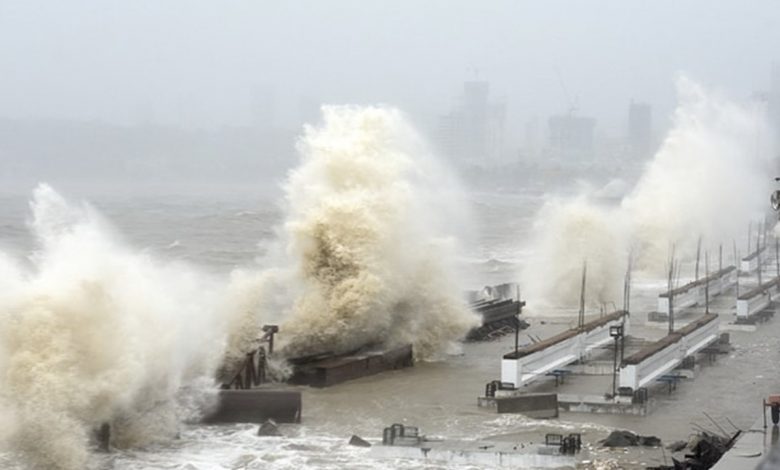 Cyclone Yass's landfall process begins. The landfall has now started, while the storm is located 50 km southeast of  Baleshwar. The  wind speed has increased from strong to very strong, while the amount of rainfall is also increasing. Wind speed at time of landfall of cyclone is 100-120 kilometer which will reach to 140 kilometers .
Horrible Condition.. Don't Panic.. Be strong pic.twitter.com/ZXgED9yuyU

— Sashikanta Mishra (@SashiOdisha) May 26, 2021
The tide is also rising. Due to the full moon today, high tides have been seen in the sea. In some places, tree branches have been broken, while power supply has been disrupted.  , on the other hand,  A man has succumbed to injuries as a tree fell on him.
Land Fall of cyclone is a 3to 4 hours event . It may play a havoc in Balesore , Bhadrak, Mayurbhanja District.