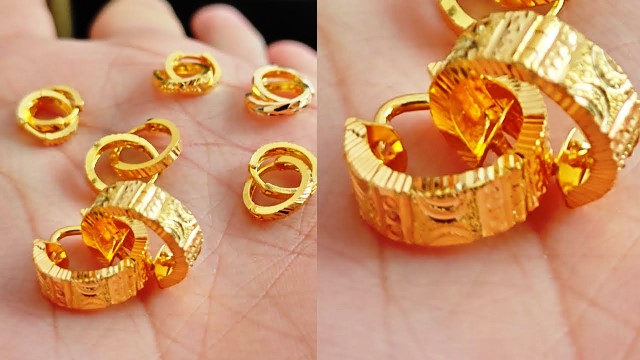 Mangalore: An amazing case has come to light from Mangalore in Karnataka. 35 grams of gold were recovered from the thief's abdomen. The thief swallowed gold jewelry with ice cream to escape. He was later hospitalized. He underwent an X-ray at the hospital there. He also had a gold ring on his stomach On Sunday, doctors operated on him and removed her rings and earrings.
The weight of the jewelery that came out of the thief's stomach was 35 grams The value of the jewelery recovered was around Rs 140,000. It is learned that the name of the person who swallowed the jewelery is Shibu. During interrogation, Shibu said he swallowed jewelry with ice cream to hide gold from police. He also had abdominal pain while in custody
He was then hospitalized Later, an X-ray revealed that there was something in the intestine. After the operation, earrings were found with gold coins Now the accused has been remanded in judicial custody after the operation.