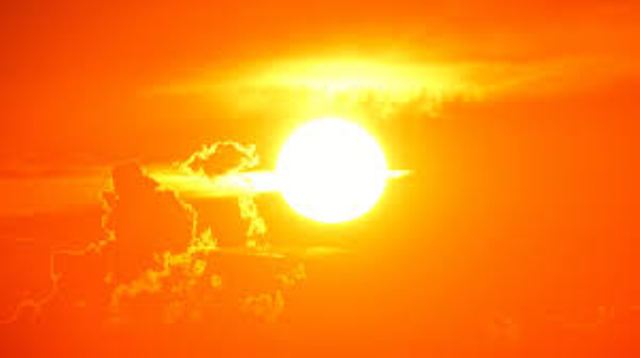 Bhubaneswar 03.03 The heat wave is slowly rising in the state, but it is still coming Two days later .There is a possibility light to moderate rain in some places of Sundergarh, Jharsuguda, Mayurbhanj, Baleshwar, Bhadrak, Rayagada, Gajapati and Koraput districts .
Thunderstorms are expected in many parts of Odisha . However, the heat is expected to increase from the 8th of this month .The department has issued a yellow warning.  Yesterday, the maximum temperature in the state was 35.2 degrees Celsius Celsius is the lowest recorded in Malkangiri The temperature was recorded at 14 degrees Celsius in Sundargarh A cyclone has formed between West Bengal and Bangladesh.
As a result, the weather in the state is changing from today It will rain from tomorrow to the 4th. It is likely to rain in a few places from tomorrow On the 5th and 6th, most districts received 30 to 40 ml of rain Winds of up to 60 km / h are expected. Tomorrow Kendujhar, Mayurbhanj, Baleshwar, Sundargarh, Bhadrak, Jajpur, Cuttack, Khordha, Nayagarh, Ganjam, Gajapati and Rayagada
There is a possibility of rain in the district.