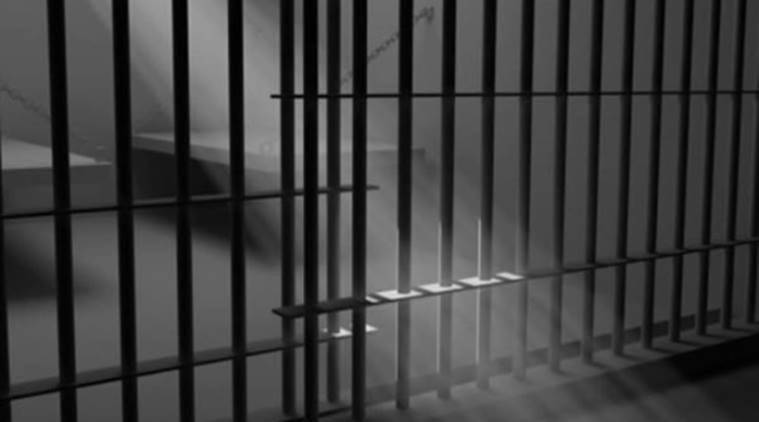 Bhubaneswar – Chandrasekharpur police have arrested five persons in connection with the raid on a bar in the Patia area, which was open late into the night in violation of Covid guidelines . A case has been registered against them under Section 307 of the IPC. Four bars were raided by the Commissionerate of Police and the BMC yesterday.
At this point, the BMC officer was shocked when 2 of its official were in lift and hotel staffs stopped the lift in Mid way. The hotel security guards saw the BMC vehicle during the raid and stopped the elevator. As a result, two BMC officials were stranded in the elevator. Reacting to the incident, BMC zonal commissioner Anshuman Rath said two officers were trapped in the elevator for about 40 minutes and were unresponsive. The bar authorities did not even give a power backup while they breathing only through the gap in lift. Police later arrived and rescued them. Police sealed off the bar and arrested five people. One of them was reportedly a manager of the hotel.
Notably, the bar has been raided four times before and during the lockdown. But since there were not so many customers, only fines were collected.