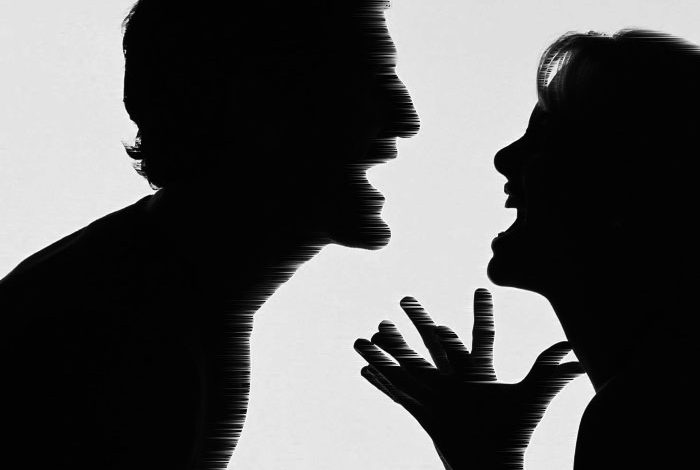 Bhubaneswar(Odisha) – It  was  expensive for the man to marry second wife .Husband has been charged with felony criminal mischief for   beating his first wife, who was working as a homeguard. As a result, the police have registered a case against Gangadhar Naik of Mendhipali village   of Badlehapal panchayat in Tilibani block
According to the complaint, Prabhati Bhoj of Nilberni Sahi, Ward 9 of the municipality has married to Gangadhar of Mendhipali village in Tileibani block . Prabhati is working as a home guard in Devgarh police district.
The two have been living in Nilberni Sahi for many years. For five months, Gangadhar's Chhepilipalli panchayat had taken Sabita Patra of Kushpanga village as his second wife and rented a house in Rangiaguda near Devgarh College. Prabhati protested it, and her husband Gangadhar beat her. Gangadhar fled to his ancestral village of Mendhipali     20 days ago .
As a result, on the morning of the 3rd this month , Prabhati  arrived at Mendhipali , told her in-laws about everything. Prabhati was thinking about   her future, but Gangadhar slapped her and tried to kill her for opposing his second marriage. Police are investigating the incident, Gangadhar  fled the scene last night . but later with Gangadhar detained at the Devgarh police station.