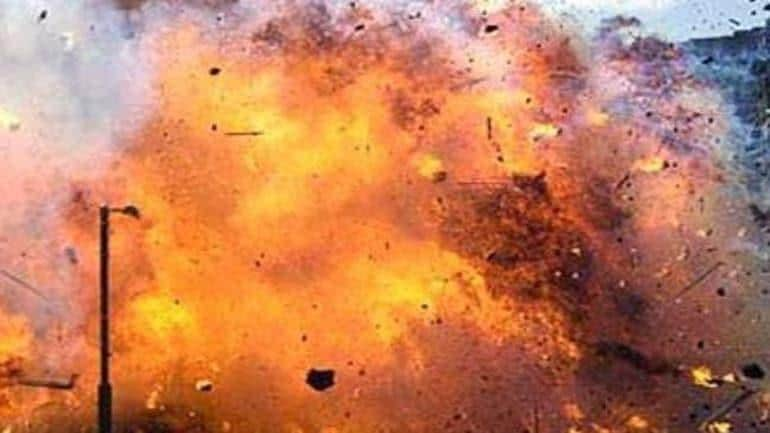 New Delhi: In 2021 June 16 there was a parcel bomb blast at Darbhanga railway station in Bihar state of India . Indian securities agencies found on terrorist group Lakhar-E- Toiba is behind this blast. This terrorist group is operating from Pakistan.
Polcice has arrested two accused  Nasir and Imran, who said to be committed this crime . They were remanded ito special judicial custody for four days by a special NIA court on Friday.  NIA team has now brought them to Delhi.
In addition, the NIA on Saturday remanded Kafil in custody for four days. Salim, the main conspirator, has been remanded to judicial custody due to illness. This blast was made with help of a mobile number in the Darbhanga blast case. It is learned that terrorist Iqbal Kana, who lives in Pakistan, is behind the conspiracy.
The NIA said Rs 140,000 had been paid for the blast. But if these suspects had succeeded in their plan, they would have received 10 millions of rupees  in funding.