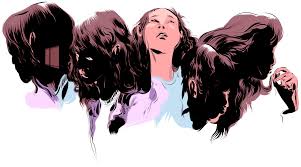 Bhubaneswar: A Fandi Incharge (Low  Rank police officer) was arrested for attempting to rape female constable,  During Storm Yass.  Female constable has lodged a complain in this regards . Sha has    met Superintendent Of Police and narrated all things. This happened in Gopalpur area of Balasore District of Odisha. After that Fandi In charge Banshidhar Pradhan was arrested .
The female constable is awaiting justice after the allegations. Everyone is condemning Fandi Incharge for such a heinous act. Fandi Incharge has been arrested after the victim  female constable lodged a complaint with    District Police Office. According to the incident, Gopalpur Fandii officer attempted to rape a female constable working in his office. At first, the woman tried to commit suicide, but other employees working in the office comforted her.
The female constable later complained to the SP. At the behest of the SP, a team of  police official investigated the matter and reportedly arrested Banshidhar   .