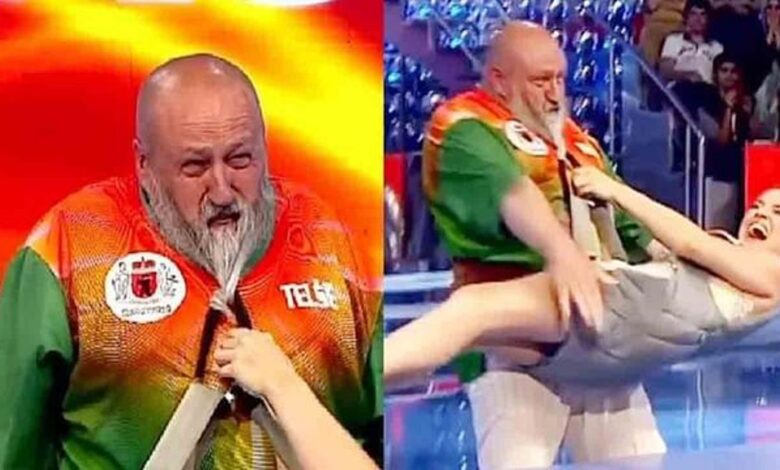 New Delhi: People are trying to show off their talents in Guinness World Records. Recently, a man was seen lifting a woman with his beard. A video of it has been shared on social media.
View this post on Instagram
In the video, a man named Entanas Countrimas is seen lifting a 73.60 kg woman to his beard. People present at the scene were shocked to see the scene.
The audience could not believe it for a moment, as if a man had picked up a woman with his beard. However, Entanas Countries has succeeded in this endeavor. Entanas Countrimas set the world record with a lot of hard work. While weighing 63 kilograms of beard on her beard, Antanas Contrimas was also found to be suffering. But he did not lose confidence in himself. Entanas staged such a demonstration in Turkey on June 13, 2013. Eight years later, the record is still in his name