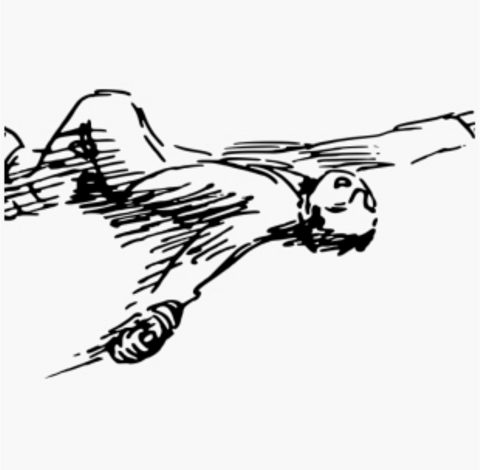 Blinded by illicit love, the wife   betrayed her  husband, and together with her boyfriend murdered her husband   forever. The   police have uncovered the  mystery of  murder. The killer was arrested two years later and the main conspirator is still at large.
The incident took place late on December 2, 2016. Kush Bharati  a businessman who owned a chicken farm and a fish farm in Sundari, Sadar police station  was burnt to death in his home.; Police detained and interrogated Kush's wife, daughter and Laxmidhar Jena of Aladia village in Chandipur. However, the truth did not come to light at that time. About two years later, at the behest of the Superintendent Of Police, the Sadar police reopened the case. In the end, it turned out to be a premeditated murder. Kush's wife, Satyavati, was the mastermind behind the assassination plot. Police today arrested accused Laxmidhar and Satyavati, who were working on the farm, and allegedly took Kush to court.
According to police; Satyavati and Laxmidhar had an iliicit affair. Upon learning of this, Kush reprimanded his wife and fired Laxmidhar. However, Laxmidhar and Satyavati's relationship was so close that no one was ready to let go. Together they planned to get Kush out of the way. They locked him in a room and set him on fire. Although the police did not find any specific clues about the murder, Satyavati fled Balasore in fear. On the other hand, due to lack of evidence, Laxmidhar, who was wandering outside, was in a hurry to own all of Kush's property.