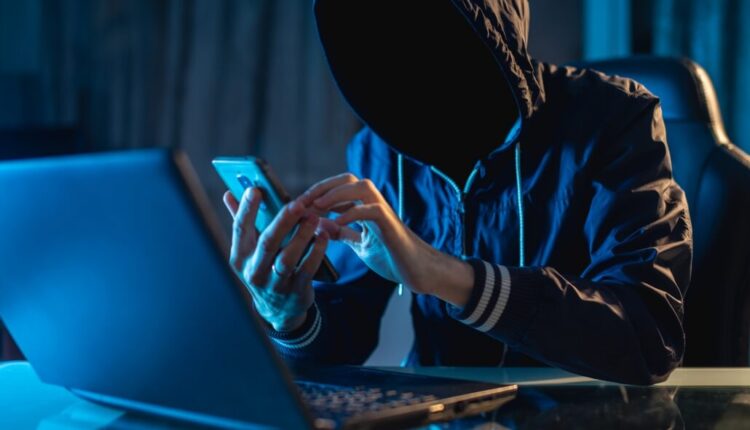 NewDelhi- First chatting on Facebook Messenger, then having sex chat on WhatsApp. And then the nude video call . Then the caller started to black mail the youth. During the Nude call the girl recorded the young man's face and caught him in the sectarian trap. The young man from Dumduma area has lodged a complaint with the Bhubaneswar Cyber Cell.
According to the youth, he has a page on Facebook on Bhubaneswar. It has given his phone number on it . At that number, a cyber fraudster texted him. She then made a pornographic video call. As soon as he picked up the video call, a leaf video went on. In meanwhile his face was recorded. She later threatened to send the video and make it viral on social media and send it to family members and friends, if he did not pay for it .
The youth has then approached the police and informed to cyber cell .