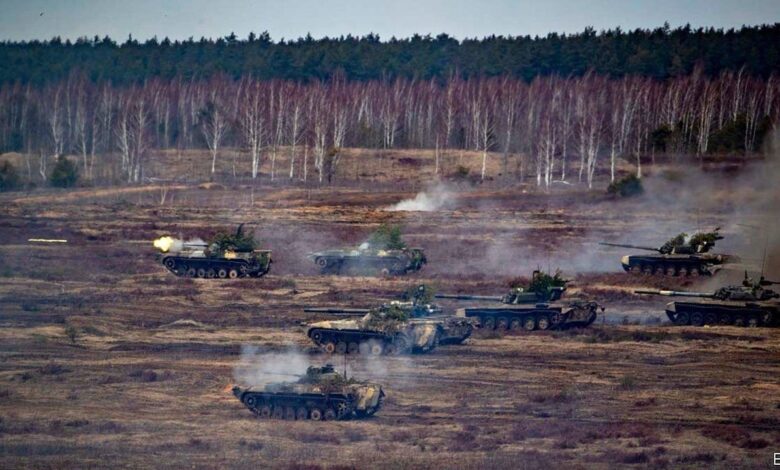 New Delhi: After declaring war on Ukraine today, the Russian armed forces have launched attacks on peaceful Ukrainian cities from different parts of the country,  .   it fired missiles from unknown locations.
In addition, the Ukrainian government has imposed martial law on the country and closed the airstrip for civil aviation due to security concerns. Passengers and staff are being evacuated from Kiev airport.
Russia has also blocked air routes for commercial flights from across the Ukrainian border.
Russia's Defense Ministry has said that Russia is using  weapons to undermine Ukraine's military base, At the same time, Ukraine is sounding the alarm for the Russian military. Ukrainian MP in UN Sofia Fedina said her countrymen would not refrain from protecting the country. Putin must return. No negotiations with the attackers are allowed.