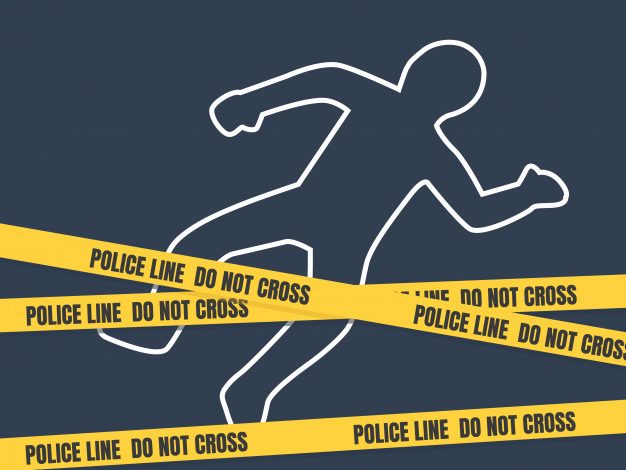 Chief Minister Naveen Patnaik today ordered  the Special Investigation Team (SIT) in connection with the much-hyped pari murder case in Nayagarh. Chief Minister issued the directive through video conferencing from his residence today on the eighth day of the winter session of the Legislative Assembly.
He said that his  government believes in impartial investigation. So the opposition should help with the housework. members of the opposition BJP and Congress have been protesting in and out of the House, holding placards and protesting.
Opposition parties  called for a boycott of the assembly. . Speaker  repeatedly adjourned the house as it was not possible for the housework to continue due to the hustle and bustle of the opposition members. Later, in an all-party meeting convened by  Speaker, the opposition also demanded the resignation of Agriculture Minister Arun Sahu.
According to sources, Speaker Suryanarayana Patra has adjourned the house till 3 pm. Today, on the other hand, the BJP The Mahila Morcha (Women's Front) has staged a rally demanding the expulsion of Minister Arun Sahu over the Pari murder case.
In Bhubaneswar, the Congress took to the streets to protest. Opposition parties  called for a boycott of the assembly in the afternoon. As the housework began, opposition leader Pradeep Nayak said the government was not taking the incident seriously.