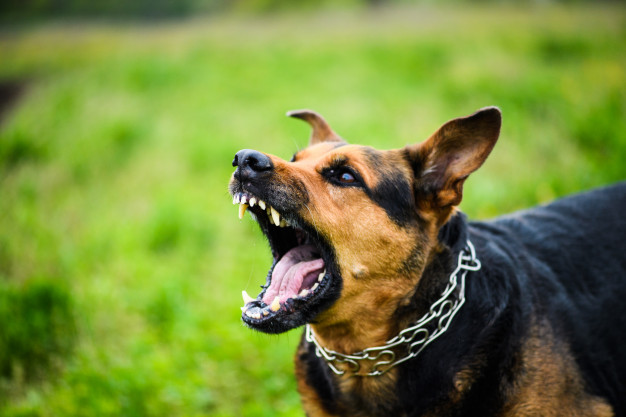 Bhubaneswar  : Jagatsinghpur district police Sniffer dog 'Raj' caught  a thief. It ran more than a mile and a half. Finally, the   police detained the suspected youth at the police station and succeeded in recovering the loot materials.   Yogeshwar Behera, the investigating officer in the case  reportedly seized the looted idol and gold jewelry  stolen .He  arrested the suspect. Locals are relieved to find the idol worshiped as a deity in the village and thank the police. The arrested accused is Jagbandhu Mallick, 20, of Turukha village.
According to police information, Gaurang Charan Das had lodged a complaint late  night on the 9th that some one stolen the idol and gold ornaments from the temple of Bandurga Thakurani in Turukha village of Garam panchayat.
Thief had broke into the temple and stole   idols and other religious items. Earlier in the day, the priest came to the temple and found that   no idols or other jewelry there . The priest then informed the villagers. Similarly, on the night of May 28, an ido; and all its  belongings were stolen from the temple of Bimala Thakurani in the village. Police have launched an investigation into the incident .