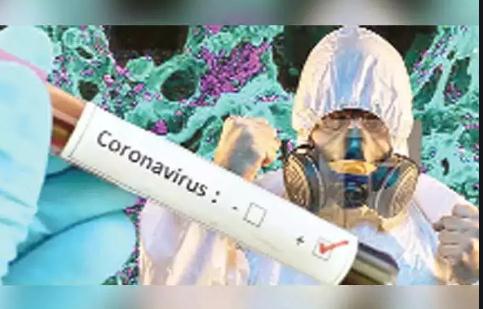 New Delhi, Aug 7 (IANS) The central government has taken a major step in the fight against corona. At a meeting of the Union Cabinet chaired by Prime Minister Narendra Modi, the salaries of all MPs were reduced by 30 per cent for one year.
According to the decision, from the president at the top of the country's governing body to the vice president, The salaries of prime minister, governors, ministers and MPs will be reduced by 30 percent. Similarly, parliamentary MP lad funds will be suspended for two years. The money will be used to fund the corona.
Similarly, as the number of people infected with the corona virus in India rises, about 700,000 kits will be provided to the Indian Council of Medical Research (ICMRR) for testing.
The government has decided. In the first phase, it is expected that 5 lakh kits will be available by the next 9 days.