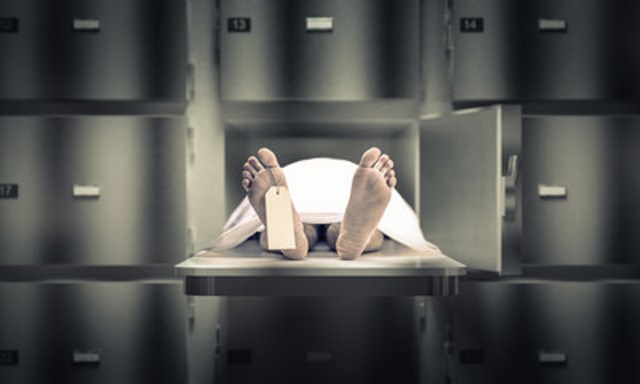 Bhubaneswar – 4th  class employee and his aid of a covid hospitals are  accused of stealing valuables  from dead bodies. Some deceased patients relatives complained that valuables including gold ornaments are missing from the dead bodies . even Hospital administration is not returning them.
After this complain    Police have arrested three people in connection with the theft . They are Jagannath Barik, 28, and Jimindra Digal, 24, a 4th class employee of Covid Hospital, including Rahul Pradhan, 21, from Bhubaneswar. Mobile phones and gold chains were recovered from them.
Madan Mohan Barik, a young businessman from Kendujhar, died on March 3 last year at the age of 39 while undergoing treatment for covid. However, his mobile phone, wristwatch and Rs 5,000 were not recovered after his death. Since money and watches are not important, family members have a lot of business-related information on their phones to get it back.
He also complained to the district magistrate  office. The family appealed to the administration to take steps to return Madan's  mobile phone  .Even gold ornaments worth lakhs of rupees stolen .
Similarly, another complaint was lodged from Amritpada village of Parjanpur panchayat. Krishnachandra Majhi of the village was admitted to Covid Hospital in Ranki, Kendujhar after suffering from corona.
He was hospitalized on the 16th and died on the that day. Krishnachandra kept a gold chain and a mobile phone with Rs 10,000 while he was admitted to the hospital. According to Covid's death guidelines, his funeral was conducted by the hospitals employees and dist admin , but valuables  wer not returned to his family members . Despite repeated complaints to hospital authorities, no one listened. At this point, Covid Hospital authorities were also providing security to their staff.
Laxmidhar Majhi, the deceased's son, arrived in Taunton on Tuesday  and complained to Police about this. The hospital's fourth-class staffs are caught  at police investigation
They Confessed of looting the valuable and goods. The accused has been arrested . They have been remanded in custody pending a bail hearing.