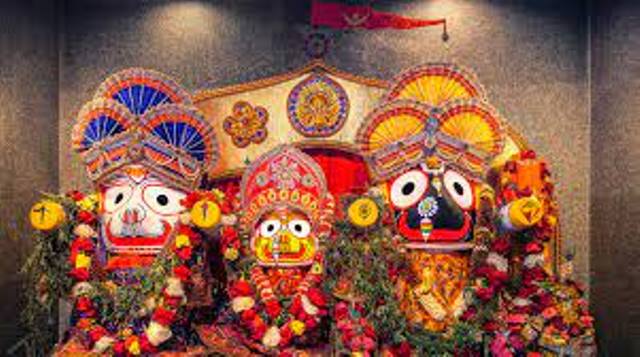 The holy Fagu Utsav to the temple begins on Falgun Shukla Dashmi. The Festival will continue until the full moon. On this occasion Sree Jaganath's moving idol Madan Mohan jew will go to the Jagannath Vallabhava monastery and some of the rituals were performed there.
On the fourteenth day, Lakshminarayana's Holi Fagu will be played and Sreejews's moving idol will be taken by Viman to Dolabedi.
On Dola Purnima Suna Besha or raj rajeswar besha will be performed . Devotees can have darshan from Bahara katha of the temple .
Extensive arrangements are being made by the police administration for the safety and security of visitors
In the villages, too, the Dol festival is celebrated with much enthusiasm and excitement.