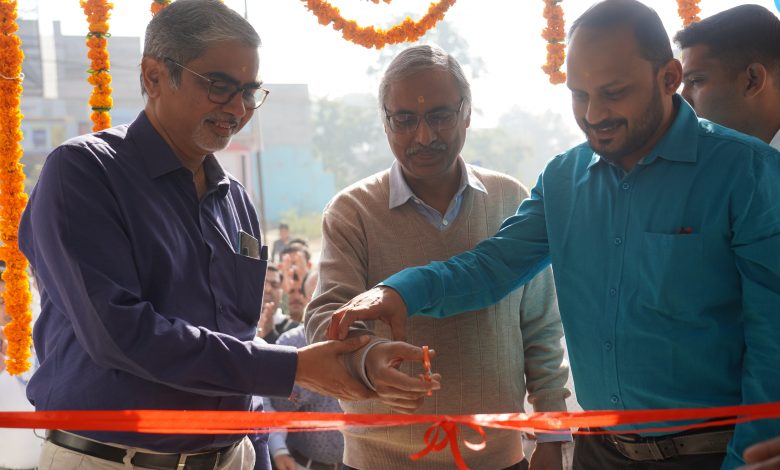 Berhampur: TP Southern Odisha Distribution Limited (TPSODL), the joint venture between Tata Power and Odisha Government, has launched a Customer Relation Centre in Jeypore. The centre was inaugurated by Mr. Arvind Singh, Chief Executive Officer, TP Southern Odisha Distribution Ltd. More than 6.6 lakh customers would be served by the Customer Relationship Centre throughout four divisions, including Jeypore, Nabarangpur, Malkangiri, and Koraput.

For prompt handling of requests, grievances, and questions regarding bill payments, the Customer Relation Centre (CRC) has been established. It is run by well-trained male and female personnel that is prepared to handle a gamut of customer service offerings like new power supply applications, monthly bill payments, addressing customers' questions and complaints, along with other customer-related services. Customers can also make payments through cash, checks, DDs, and other digital methods.

Among others Mr. Milind Kulkarni, Chief of Operations, Mr. Manmath Nath Mishra, SE Jeypore Circle and Mr. Varun Kumar Choudhury, EE JED were present during the inauguration ceremony.