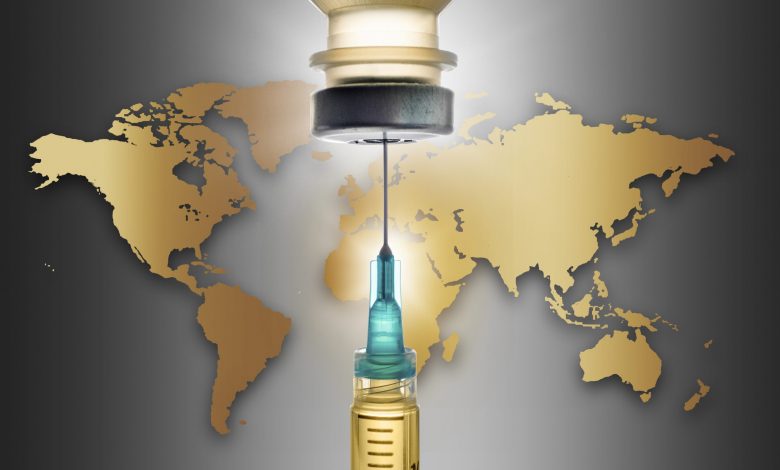 Balasore / Baripada:Corona Infections are on the rise but there is   shortage of vaccines. Balsore in the Covid Orange zone and Mayurbhanj district in the Red zone  .   Vaccination has been halted in both districts. In Balesore district, a total of 40 centers have been closed, while four centers are closed due to lack of vaccines.
As a result, people standing in long lines to get vaccinated have to be disappointed. Other vaccinations have also been suspended, along with the district main hospital. Due to the lack of vaccines, vaccines were initially used only in group health centers and primary health centers. However, only four centers in the district have 320 doses, and other centers have been closed.
In Mayurbhanj district, on the other hand, in the Covid Red Zone, the Covid vaccination has come to a standstill. The center is closed due to lack of vaccines. Out of a total of 72 vaccination centers in the district, only a small number are in the Rairangpur sub-division.