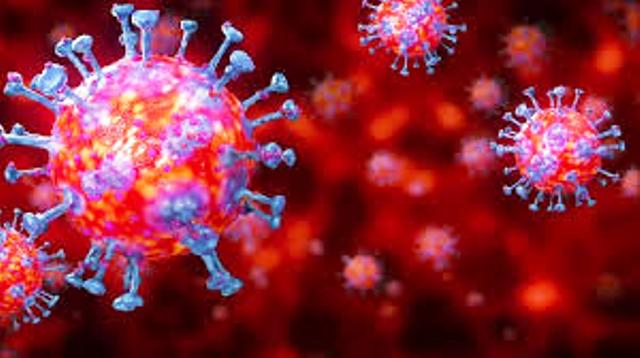 New Delhi: The recently identified Corona's new variant B.1.1529 has been spreading around the world. In view of this, Union Health Secretary Rajesh Bhushan has written to the state chief secretaries urging them to be vigilant. The three countries in which the variant has been identified have been instructed to conduct a thorough examination and contact tracing if any passenger arrives from Batswana, South Africa and Hong Kong.
Currently, there are only 10 cases of B.1.1528 variants in the world, but there are 32 mutations in its spike protein. "It simply came to our notice then. So if it spreads to other parts of the world, the corona epidemic will go out of control.
This variant was first identified in Batswana. There are currently three cases, four in South Africa and one in Hong Kong.
Dr. Tom Pick, a virus specialist at Imperial College in London, said the high levels of mutations in the variant are a cause for concern.