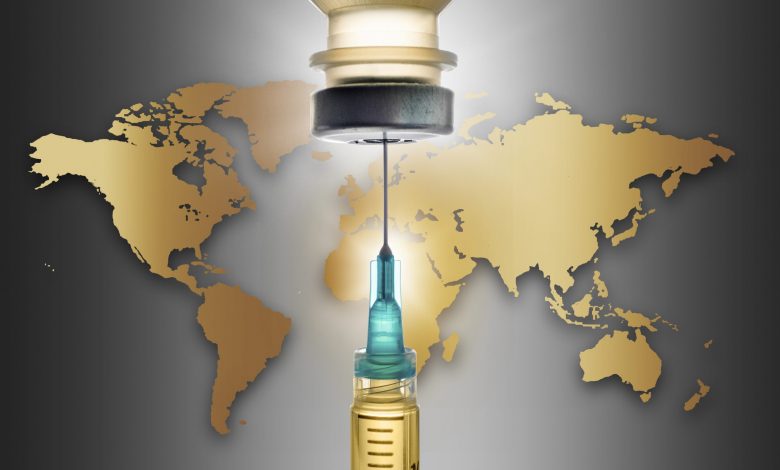 NEW DELHI: Bharat Biotech   on Saturday announced the end of the final phase of result for the Covid-19 vaccine, Covaxin  and its safety. According to the manufacturer's announcement, Covaxin  has a 77.8%  effective against Corona virus.
The indigenous vaccine was found to be 93.4% effective in the case of the severe symptom Covid-19 and 63.4% in the case of SARS-COV -2 B.1.617.2, also known as the "Delta variant".
Similarly, in the case of non-symptomatic Covid-19  , Covaxin provides 63.6% protection, according to the third phase of the vaccine trial.
A safety analysis found that 12% of volunteers experienced a general side effect and 0.5% less volunteers experienced a fatal side effect after taking covaxin.
Notably, the third phase of the 'Covaxin' test was held in 25 locations across India. At least two weeks after taking the second dose, the cases of 130 people with COVID-19 symptoms were analyzed. Twenty-four of them were vaccinated, and the remaining 106 were given "placebo" (instead of being vaccinated).