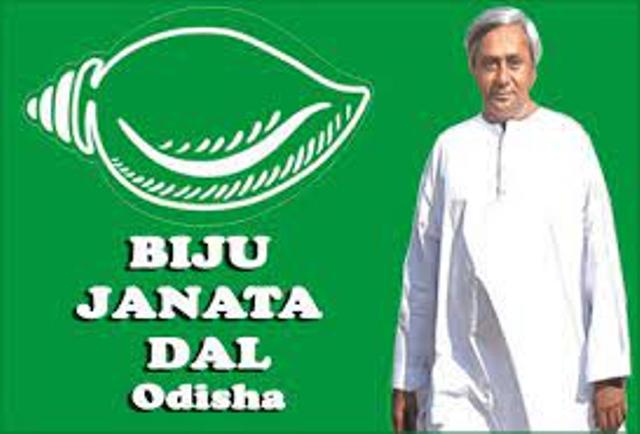 Bhubaneswar,: unprecedented. One-sided results. Everyone is shocked. The BJP and the Congress are frustrated. The Biju Janata Dal is leading the record winning streak. The ruling party is going to write a new history by breaking all the old records in the panchayat vote. In second day of vote counting. Of the 853 Zilla Parishad zones, 820 have been counted or completed. Of these, 554 (89%) seats won by BJD The Congress is set to win 29 seats. The BJP is leading in just 31 and has returned less than 10 years back. Independent and other teams are winning6.
The counting of votes in 315 Zilla Parishad zones began on the first day yesterday. With the exception of one zone, the final results of 314 were announced today. Of these, BJD has won 281. The BJP has 15, the Congress 14, the CPI (M) 1 and the JMM 1. Independent candidates have won in two zones.
In  the second day in a row that 305 Zilla Parishad zones have been counted. By 10 pm, the BJD was leading in 243 seats. The Congress is leading in 15, the BJP in 16  and the other two. The counting of votes in the remaining 231 zones will be counted on the third day . In 2012, the BJD unilaterally occupied 651 Zilla Parishad seat . The Congress had 129 cseatsand the BJP had only 36. The 2017 panchayat elections changed the equation of state politics. Opposition parties have stated they will not run in the by-elections. In the 2017 panchayat elections, 155 Zilla Parishad zones fell out of the BJD's hands. In 2017, the BJD won  of the 453 Zilla Parishad seats , while the BJP won 297and the Congress 60.
However, the 2022 village vote reversed. The BJD is still occupying 554 seats. Of those, 307 have been won and 247 are leading. If we get another 150 seats in tomorrow's count, the number will increase to 700.