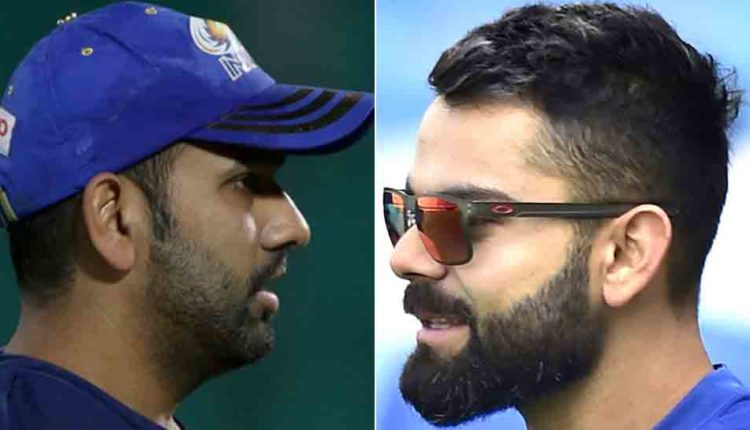 New Delhi: Chief selector of the Indian cricket team Chetan Sharma has denied reports that there is a dispute between Test captain Virat Kohli and one-day and T20 captain Rohit Sharma. Following the decision of the selectors to remove Virat as the one-day captain and appoint Rohit, the controversy between the two batsmen intensified as some of the reports.
Asked if a meeting would be held between the two to resolve the dispute, Chetan replied, "Why the meeting? Everything is fine. That's why I said don't go for less that your full potential. We are all cricketers first and then selectors. There is no difference between them. "
Prior to his tour of South Africa, Virat Kohli also said he had no differences with Rohit. For the past two years, He has been tired of talking about it.
The Indian team was announced by the BCCI for three ODIs against South Africa yesterday. However, Rohit Sharma, the newly-appointed captain of the Indian ODI and T20 team, has been rested.