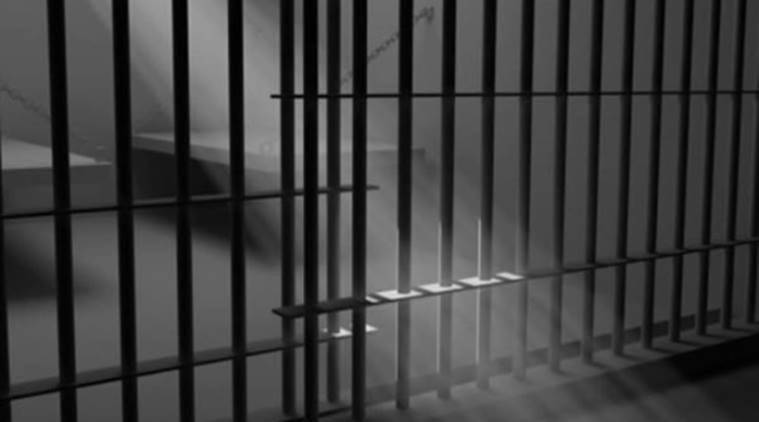 Bhubaneswar: The kidnapping and looting of a young MBA student along with her accomplices has caused a stir in the capital. The operating style of  another young woman who committed the crime is no less than that of any gangster or professional criminal. Police have arrested the Young woman , but her accomplices have fled.   Lopamudra Bishwal alias Mama of Niali area of ​​Cuttack district in Odisha satet of India . Police seized Rs 4,000 and a mobile phone from her. The incident, which took place less than two days ago, came to light on Saturday. According to police, Lopamudra has  previous  cases in Khandagiri, Balugaon, Nimapada and Mancheswar police stations. Police are investigating whether her accomplices were involved in the crime.
According to police, the complainant  in the case is Madhusmita Behera, a  MBA student. She was renting a house with two other friends in the Nayapalli area. They were all preparing for the police SI exam. A few days before, a roommate moved to her village. Another roommate, Jyoti, left this home last month. Madhusmita was alone in the rented house. Madhusmita opposed   as Jyoti left the house. There was an altercation between the two as Madhu asked how  she would pay the Rs 7,000 rent. There was controversy between them over this. Later, Jyoti left thehouse and moved to the house of one of her relatives living in Rasulgarh. Jyoti informed Lopamudra about this.
On the 30th, Jyoti, Lopamudra and some other associates tactically called  Madhusmita from her house and went under the pretext of walking to Palashuni Prachibihar. Madhusmita had lodged a complaint with the Mancheswar police station alleging that she was looted by Lopamudra Rs 20,000 and a mobile phone from her. Police investigated and arrested Lopamudra.