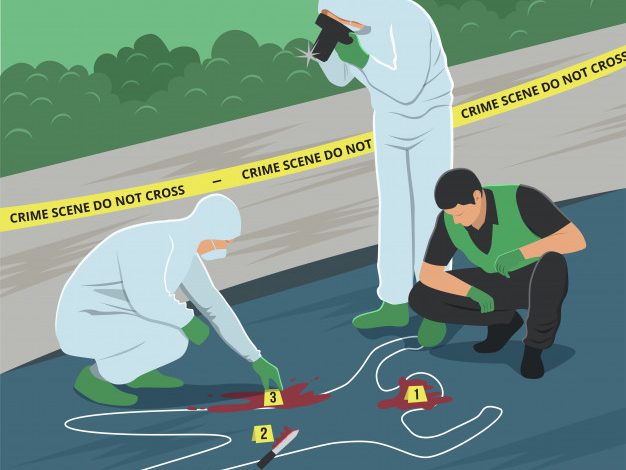 Bhubaneswar -Near capital city Of Odisha a place is called Balianta . Husband killed his wife for domestic violence . He planned to murder his wife. Balianta police have today taken deceased's  husband Ramani Ranjan to court in connection with the  murder of Nirmala Mohanty, 45, whose dead body was found in the Kushvadra river. Ramani Ranjan has been arraigned in court on charges of murdering a woman and throwing her into the river, and has been remanded in police custody  . Nirmala's elder brother, Prafulla Mohanty, has registered a case of murder .
According to Prafulla, Ramiranjan was torturing Nirmala for millions of rupees. He raised Rs 50,000 with great difficulty, but Ramani Ranjan was beating Nirmala for the remaining Rs 50,000. Prafulla alleged that on the night of the 26th, he killed Nirmala and threw her into the river  . He want to show it  an attempt to commit suicide.
After Recovering dead body police has investigated. Multiple injury marks found on the body of the deceased . Her Husband was interrogated . He confessed about the crime he has committed .