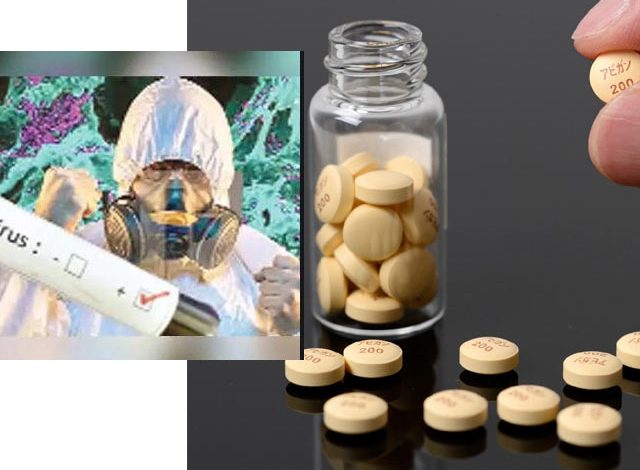 BEIJING – China is now claiming to be successfully treating the Carona virus, which is causing panic around the world. China claims to have successfully treated several corona patients with Japanese flu medicine favipiravir,. The experiment was conducted with the Japanese Flu Medicine favipiravir, . It was given to 40 corona victims. He recovered quickly and his lung infection was reduced. With that came their corona negatives.
It was clinically tested in China. They are recovering faster than other patients. Favipiravir is another name for this drug in Japan.
Covida 16 can be cured by this drug. Chinese Ministry of Foreign Affairs official Zhang Jingming reported. "She is OK. Forty-one percent of those infected with the Japanese flu medicine flavipiravir were in good health. Other medications are healing 62 percent.
The news has been published on various international websites with this link.