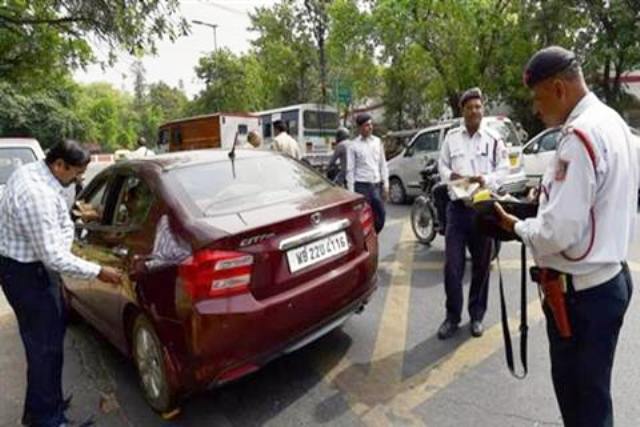 Now, when you buy a car from the showroom, the vehicle is available to customers after the vehicle has a high-security number plate. But the purpose for which it is being done is not being met. Because millions of vehicles still do not have this number plate. So the state government is going to   install High Security Registration Plates (HSRP) on all old vehicles. Car thieves can now easily replace old number plates on vehicles. Some people are even deleting a number to avoid fines or destroying a number plate. As a result, there are problems with online browsing.
Therefore, the Department of Transportation has decided to install high-security number plates on all new and old vehicles. The final decision will be taken at a meeting chaired by the Chief Secretary.
According to a Transport Department official, people will not have to pay for the installation of high-security number plates on old vehicles, and if they are forced to do so, people will be able to buy from the government-run agency or buy from the market. There will be a review. In addition, will decide how much to pay if the number plate is not filled.
It is to be noted that from April 1, 2018, those who have been buying vehicles have been required to have a high security number plate.