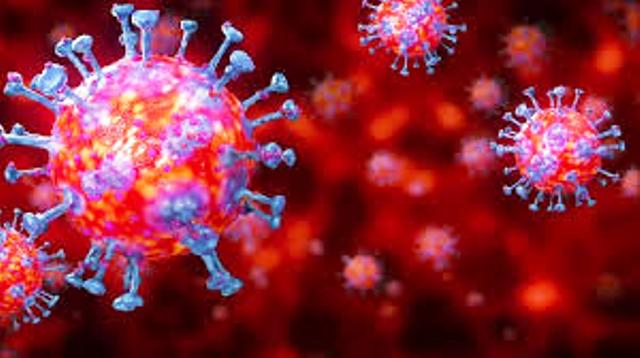 Sambalpur: Corona killed blood relationship. Family ties were also severed. Such a tragic picture was seen on Monday in Vimsar Burla. A woman was rushed to hospital, where she died during treatment. Neither her daughter nor her family approached for care during treatment; They did not even come to see the body after her death.
The woman died while undergoing treatment in the isolation ward, her family members were informed about her death by phone from Vimsar. Despite being informed at 10 a.m., no one came to see the her at night, She was later taken to Covid Hospital. her body will be cremated by the administration at Rajghat after the body is kept for 72 hours as per the government rules, as Vimsar authority has informerd .
According to information received, the 50-year-old woman from Sambalpur town was admitted to Vimsar. two days later due to shortness of breath she was first taken to the isolation ward. Her swab sample was then collected . During treatment no one of her family was there .The woman died at 10 a.m. Monday. At the same time, the hospital authorities informed the family. But since then, the family has not come to the hospital in Fear of corona .